As the title says people nowadays prefer going minimalist but trendy at the same time. During summer people prefer to go basics but fashionable at the same time. With the peeking sun, you want less fuss with dresses. And for this statement jewellery will go well with minimum dressing. Summer is a playful time of the year. It's the season when people are mostly out and exploring places. And we are a generation where trends are changing every day. You would prefer to wear different jewellery with different dresses. Whites will look good with meenakari jewellery and blacks will go with any silver jewellery.
There are great options listed here to flaunt your minimalist style.
1. T-Shirts and Shirtdresses
Shirt dresses are stapled wear in this sun gazing season. Usually, white colour is preferred. Make sure to pick breathable fabric for this attire. You can go as trendy as possible with this outfit. Shirt dresses go well with chokers, anklets, and bracelets. Meenakari necklaces, meenakari earrings, and meenakari rings add a little colour to them. Meenakari jewellery is a very intricate piece of work done by Rajasthani artists. For a semi-formal get up you can choose T-shirts with pants and a meenakari necklace or just heavy meenakari earrings. It can be a sophisticated look for office outings or casual outings.
2. Cotton dresses and one-pieces
Cotton dresses are the perfect outfit to wear in summer as cotton is a piece of comfortable fabric. You can go for eye soothing colours in these one-pieces. You can wear a silver bracelet stacked in one hand or an anklet with this style. Artificial jewellery goes really well with white dresses. With long dresses, you can choose a banjara style colourful jacket. Rajasthani silver antique jewellery is famous for its coin, mesh, and shell designs. Silver is considered wearing in summers. Maxi dresses added to the list here.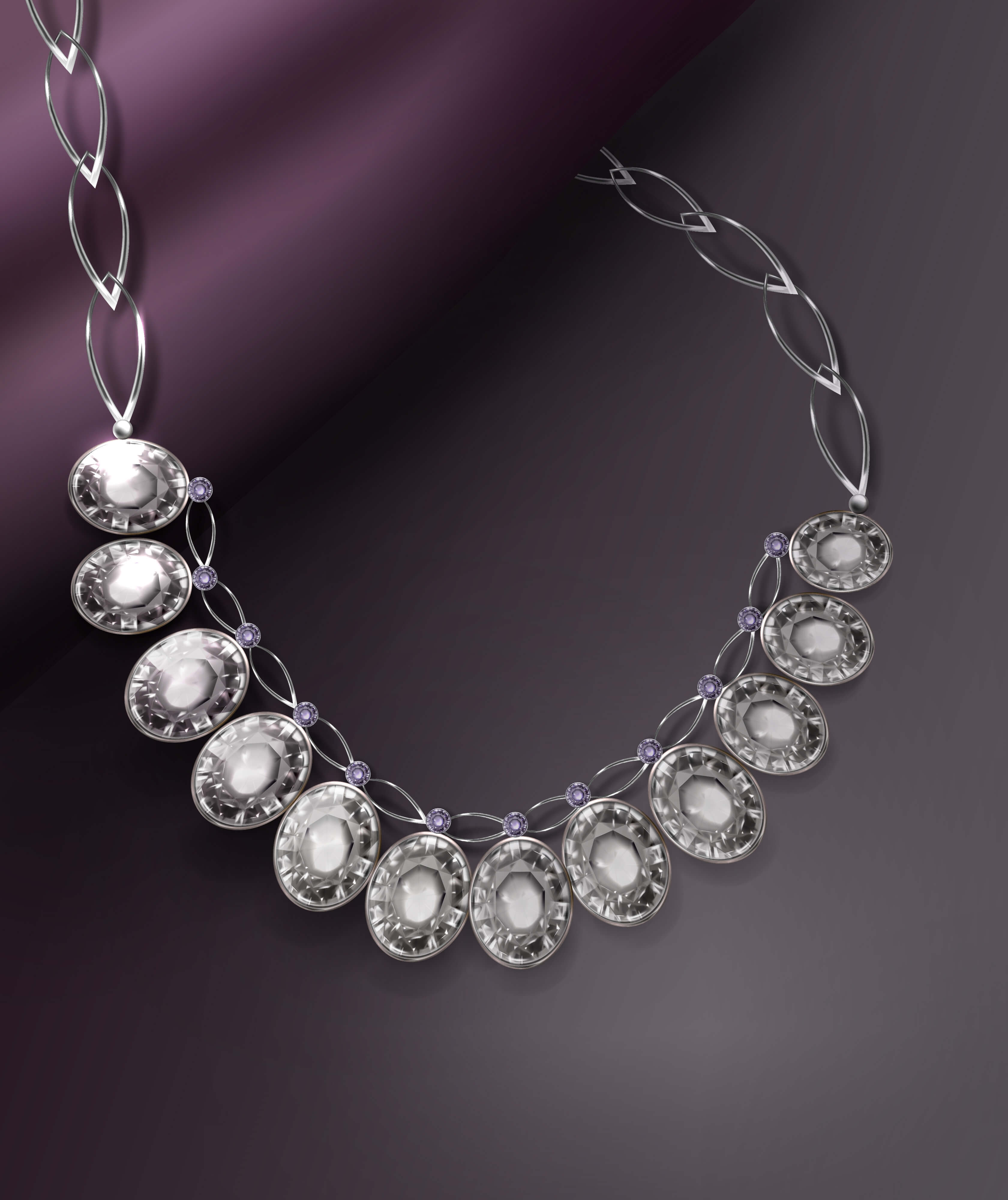 3. Long skirts and crop tops
Long skirts are one of the dresses from Rajasthani culture. A lot of tourists show their interest in long skirts. This piece of garment can be matched with crop tops and accents with artificial jewellery. If you are going for solid colour skirts, then choose graphic tees. A crop top is a versatile piece of clothing that when worn with skirts, gives you a chic summery look. This attire will look good with stacked bracelets and jutis. You can choose any skirt whether a long skirt or wraparounds both are airy and comfortable.
4. Floral and skater dresses
Social media influencers these days flaunt this trend of skater dresses and floral attires over A-line dresses. Apart from being breezy, these dresses define your waistline and give a classy look. You can pair them with artificial jewellery or customized jewellery. Rings, bracelets, and anklets can be worn with this attire. Small chokers or colourful neckpieces also go hand in hand. Floral dresses give a fresh new age look to your personality and is perfect for summers as well as springs also.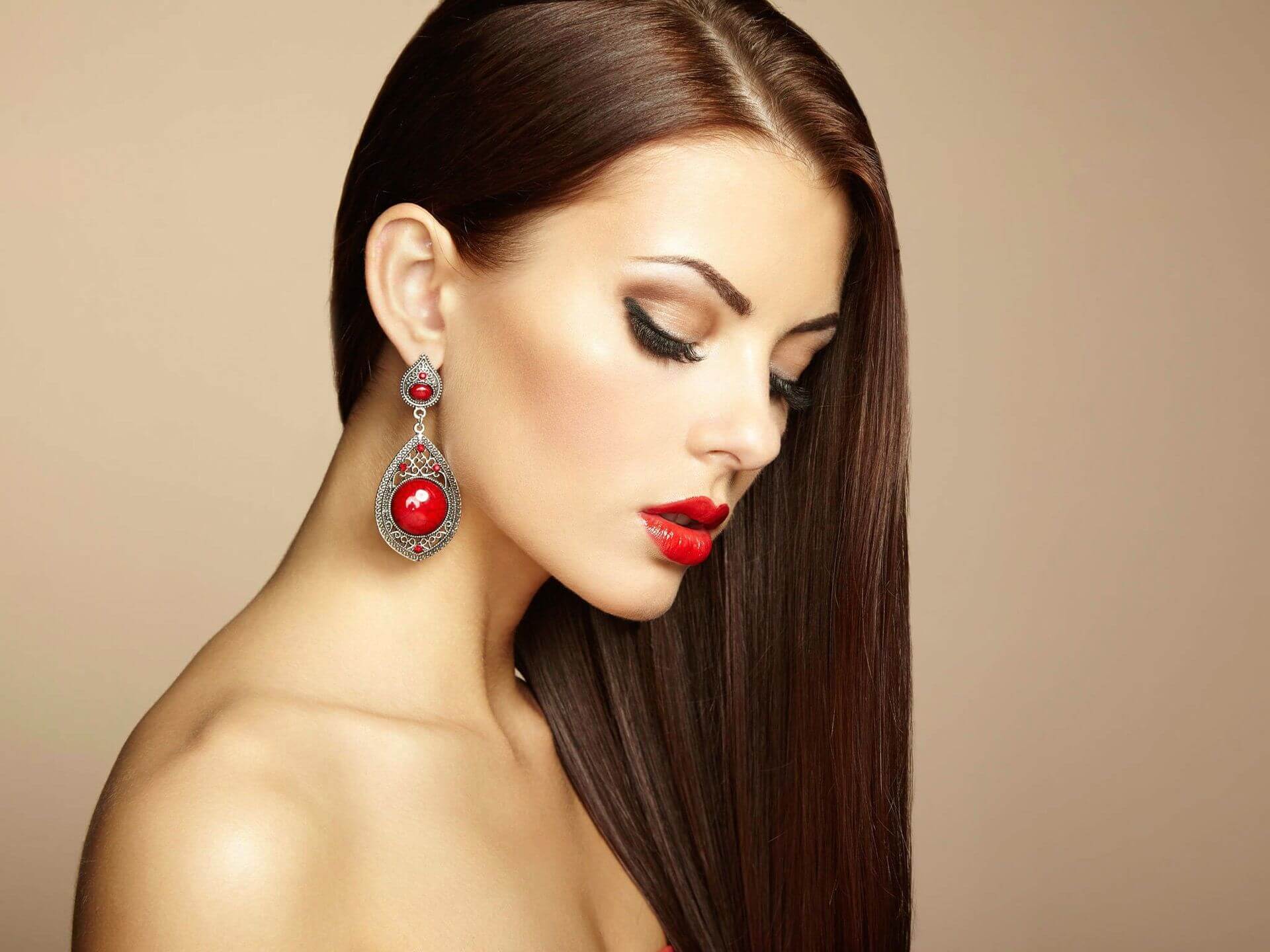 5. Casual shirts with pants/palazzo or harem pants
Being a minimalist, you will definitely want to have harem pants in your closet for summers. It is worn by ladies all over the world. Harem pants are cool classy baggy pants. They give loose fit from above and are clinched at the bottom. Harem pants gel well with boho tops, printed tops, tank tops, drop shoulder tops, etc and sterling silver jewellery.
You can wear casual shirts tucked inside harem pants or palazzos for a cool summer diva look. Other than this, palazzos are also a great option to go with. Palazzos have a lot of go-to options in summers. Pair it with ruffle tops, crop tops, long kurtas, t-shirts, tank tops etc. All of this attire looks good with statement jewellery and silver jewellery. Statement jewellery is a must-have for every woman. Statement jewellery basically shows your personality. It portrays the unique and bold personality of the bearer. It can be worn by both men and women.
Colours to choose in summers for a minimalist look.
The safest colour association for a minimalist to go in summers is black, white and their hues. There are no strict rules for choosing colours to wear in summer, but light colours or pastel colours are preferred. Light colours are bad absorbents of light and they reflect sunlight, hence keeping the body temperature cool. If you are updating your wardrobe for summers, then you might consider including these colours: white, khaki, turquoise, light pink, light blue, yellow and pastels. Most of these colours look good with silver jewellery, and imitation jewellery.