Looking for Artificial Jewellery Online?
Jewellery has become a trend and or say fashion trend. It is worn by both men and women on different occasions and for a different purposes. India has a large market area and sector of traditional and modern jewellery which is booming across the globe. Mostly traditional Indian jewellery is worn at the international level by celebrities and influencers. If you are looking for artificial jewellery online you can easily find several companies available that are providing beautiful jewellery and accessories that embrace your beauty. Based on the choice and preferences different types of jewellery have a demand in the market such as antic jewellery temple jewellery bridal jewellery handmade and Kundan jewellery and a lot in the line. If you are looking for cheap jewellery online, visit Ceiro Jewels. You can find and explore the latest and iconic designs sets of pieces of jewellery and other accessories at affordable prices.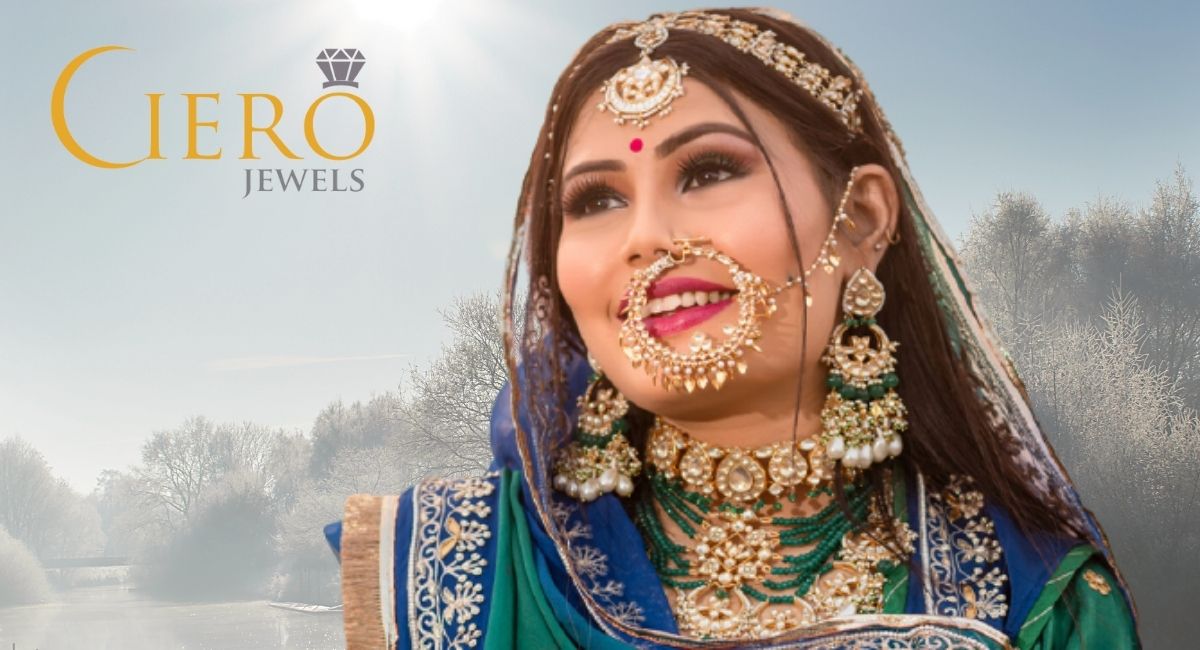 Kundan Imitation jewellery- Buy everything online!
Pandemic has created a massive impact worldwide. Everything has become digitalized and business sectors are being operated via social networking sites and applications and advanced technologies. You can find jewellery online easily with better discount rates and of high quality. Most of you thinking about why imitation jewellery has become so popular? Expensive and real pieces of jewellery are difficult to wear and cannot be worn on daily occasions. Due to the fear of being stolen, every woman wears imitation and artificial jewellery nowadays with isolated and iconic designs.
Types of Kundan Jewellery- Select as per your choice!
Shopping jewellery online and offline are both difficult tasks because while shopping for particular jewellery for a particular location you need to be smart and sharp in mind how to decide what to wear on a particular day. Men always say that women have sharp minds in shopping which is the truth. You might be thinking why every woman loves to wear Kundan mostly on the festive season during weddings. India has a rich history of designs and culture and art, the art of making Kundan is intriguing as the finished reserves themselves. Kundan is also popular to be known as a traditional form of Indian gemstone jewellery, because it is the oldest jewellery to be made and worn in India. Different types of Kundan jewellery are being worn by Indian women such as meenakari, polka, jadau and many more. Based on the particular design choice and preference you can explore and find the latest design of Kundan jewellery only at Ciero Jewels.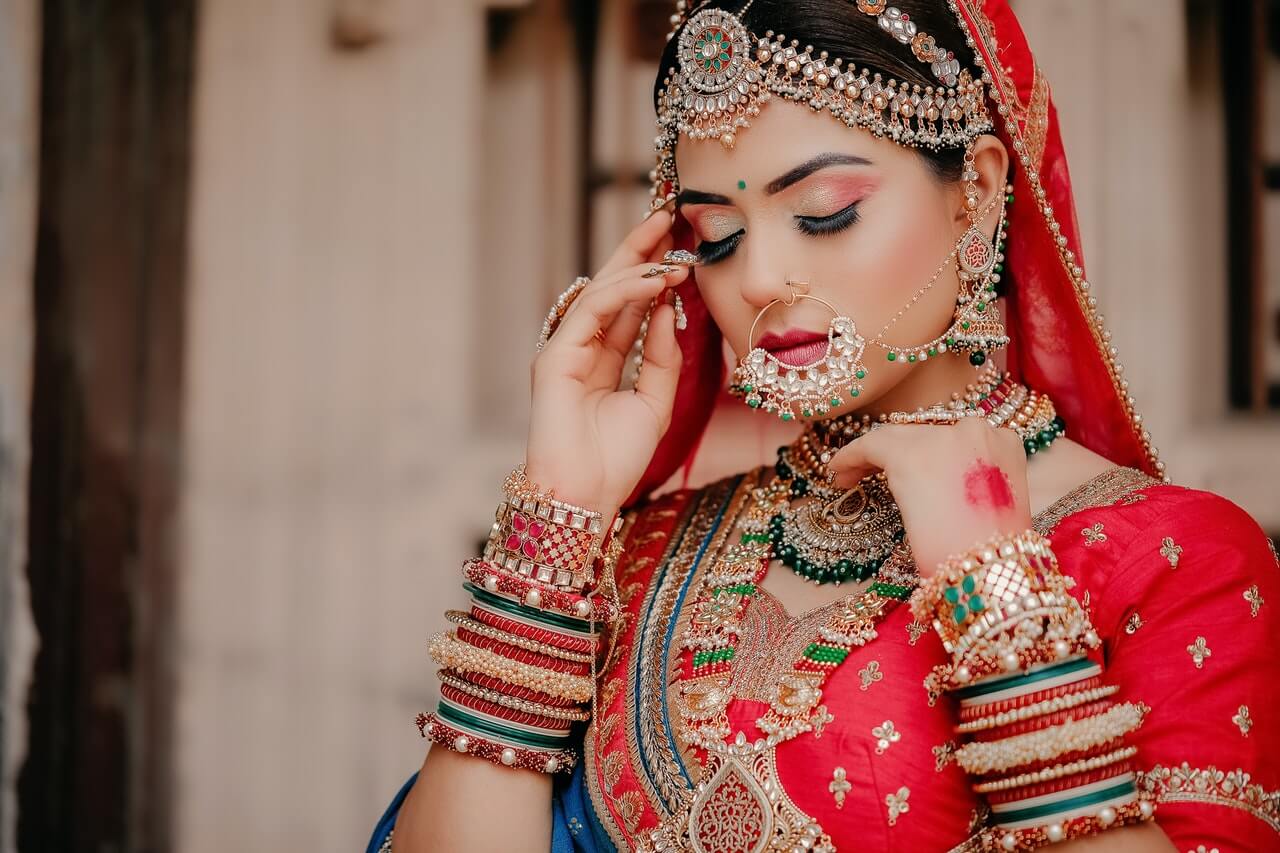 Why imitation or artificial jewellery?
Most people think why to wear artificial imitation jewellery in front of others. You will be surprised to hear that most of the rich people also wear artificial jewellery due to the fear of being stolen. Artificial jewellery and imitation jewellery has become a popular fashion trend in India and most of the imitation jewellery is so real that it will be difficult for you to find which jewellery is real or fake. The main benefits of imitation and artificial jewellery are that they can be worn at any time and during any occasion, with no fear of being stolen, your real pieces of jewellery are being kept safe, etc.
If you are looking to buy traditional Kundan imitation jewellery, come and explore the latest design from our online store at Ciero Jewels. You should be aware of choosing and selecting the right set of jewellery or accessories that matches your clothes and other accessories. Our team of experts and designers will help you to make your decisions simple and will give you the best offers at our online shop.