Jewellery- A Special Item For Every Women!
Yes, Jewellery is being known as a very special item or say ornaments for every women. Why? It is a piece of material that enhances the glow and beauty and makes you different and elegant from others. There are different types of jewellery you must have heard of from every women of a jewellery shop such as diamond nose rings online, Kundan jewellery, Meenakari jewellery, Jhumka, and more. India is a global sector for fashion hub and jewellery sector rich in history, design and uniqueness. Luxurious is the second name for jewellery, true? Not really! In the fast development age of 21st CE, now mostly women prefer to wear artificial jewellery and imitation jewellery instead of a luxury one. Every women wants to look beautiful on every occasion and wears jewellery that enhances her beauty.

Kundan or Meenakari, How To Select The Best Jewellery?
Individuals who are new to the jewellery sector will find it challenging to purchase jewellery. If you are new to the jewellery sector, then you should conduct and gain some sort of knowledge of the jewellery so that it becomes easy for you to select the most suitable option. Here are some glimpses of different types of artificial jewellery and imitation jewellery that are high in demand:
1. Kundan Jewellery: Kundan, the word reflects itself which means gold and high refined gold. Kundan jewellery is made and known as gold jewellery because of its skilled craftsmanship of encasing gemstones. Kundan includes 24l gold and is highly polished.
2. Meenakari: Meenakari is the most in-demand jewellery a women can think of. Why? It is a typical process of colouring, mixture and polishing the surface material of metals and other ornaments. Meenakari is mainly used to express the message or various themes beautifully and enormously.
3. Jhumka: Jhumka is a style of earrings worn by women also known as earrings. There are an ample number of jhumka earrings you can find in the market of different designs and shapes. Different types of earrings are worn by women such as spiral post earrings, ruby tops, once circle dangle faceted cubic zirconia earrings, and more.
4. Bridal Jewellery: Yes, bridal jewellery is the most demandable jewellery in the market. India is a hub of fashions and style, festivals and more. Women here love to wear jewellery and especially the bride prefers to look stunning from the crowd. Bridal jewellery is available both in light and heavy materials, ornaments and more.
5. Fashion Jewellery: Fashion jewellery is another trending piece of jewellery when it comes to Indian Fashion jewellery. Fashion jewellery is custom made and self-designed that are made on-demand. Most of the jewellery is made from the use of cheap materials and they are being reflected just like the original one.
If you are struggling to find jewellery, visit Ciero Jewels. Here, you can easily get the best design, iconic collection and diversified portfolio. So, check out the latest collection from our team of designers and who can help you in selecting the best jewellery that matches your beauty.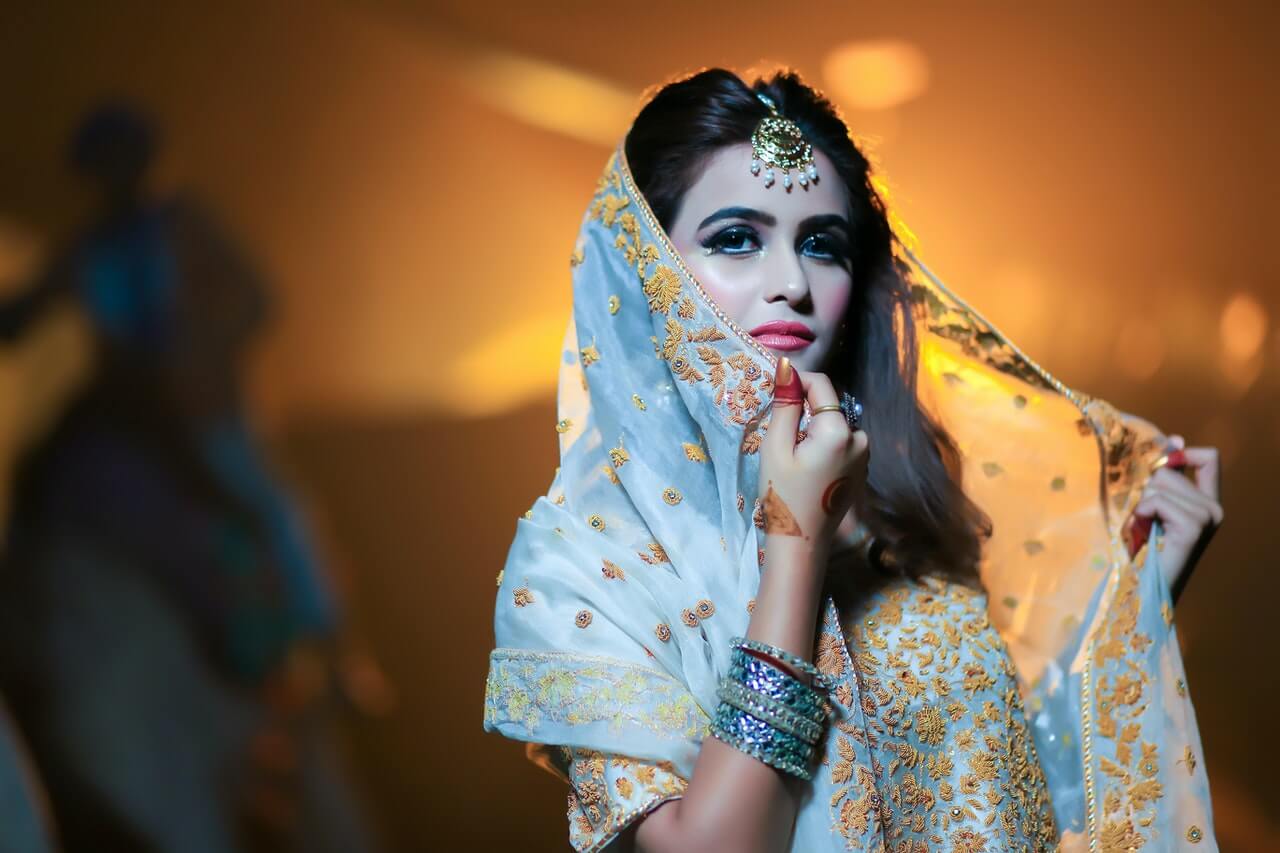 FAQs
Where can I get the best Indian fashion jewellery?
Are looking for customized jewellery or imitation jewellery? Then visit the online shop and website Ciero Jewels which is engaged in delivering the best ornaments as per your budget and personality.
Why should I wear artificial jewellery?
It is the main concern of many people why should they wear artificial jewellery. If you want to wear jewellery for daily purposes then wearing artificial jewellery and imitation jewellery might be the best option for you.