Are you seeing too many people wearing blue-eyed customized silver jewellery or bracelets around you? That structure is called the evil eye. Lately, the evil eye caught everybody's attention in the Indian fashion jewellery market. The figure is gaining ground in pop culture and women are wearing evil-eyed ornaments for a cool chick look. Apart from a fashion sense, the evil eye has a history behind it. Let's have a look at the significance and meaning of this powerful figure. The most popular colour in which it is worn universally and is available in imitation jewellery online is cobalt blue, but it also comes in a different colour.
What is the evil eye? Where did it originate?
An evil eye is believed to be originated in ancient Greece and Rome, where they believed that it is a curse for those who had access to everything very easily. The evil eye was considered the reason for bad health and mental illness. Do you believe in history or you just want to follow the trend? Well there is no harm believing in both. You can wear this trendy evil-eyed jewellery and buy an oxidised silver-plated German necklace set online to accentuate your looks.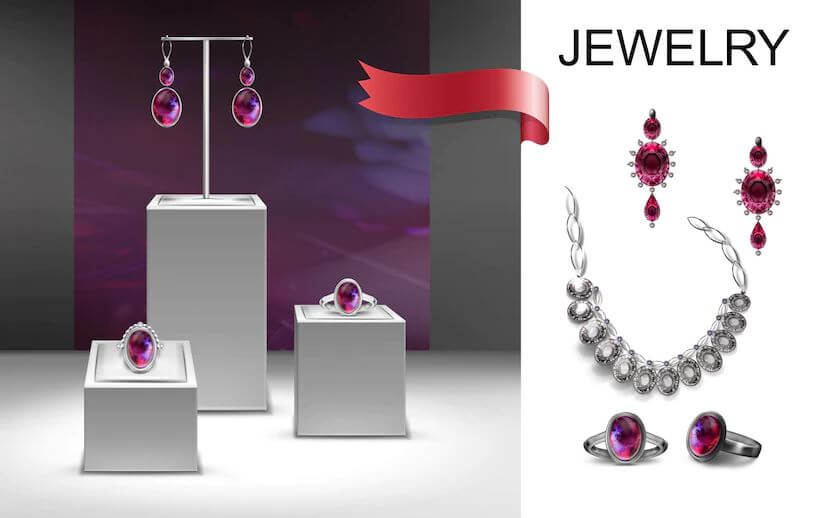 What is the significance of wearing the evil eye jewellery?
It is believed that the evil eye provides protection from negative energies and forms a protective aura around the bearer. The symbol offers myriad benefits when carried as jewellery. You can go for a talisman form of evil eye Indian fashion jewellery closely will protect you from evil spirits. It keeps a check on the danger coming for you or your near ones or anything that will disturb your prosperity and harmony. It accelerates good health and prevents fatigue, depression or any other health-related problems. That's why people are choosing evil eye imitation jewellery online.
Types of evil eye jewellery available in the market
The jewellery artists around the world suggest adding these evil eye accessories to your Indian fashion jewellery collection: stone studded silver or rose gold pendant, blue evil eye bracelets with dangling charms, small hanging evil eye charm earrings, evil eye beaded necklace, and a variety of trendy evil eye customized silver jewellery.
Winding up
There are numerous ways to amplify your chic trendy look with customized silver jewellery and one of them these days is evil-eyed accessories. You can amplify your karma by wearing them and flaunting them at the same time. You can hang them on your keys or wear them as jewellery.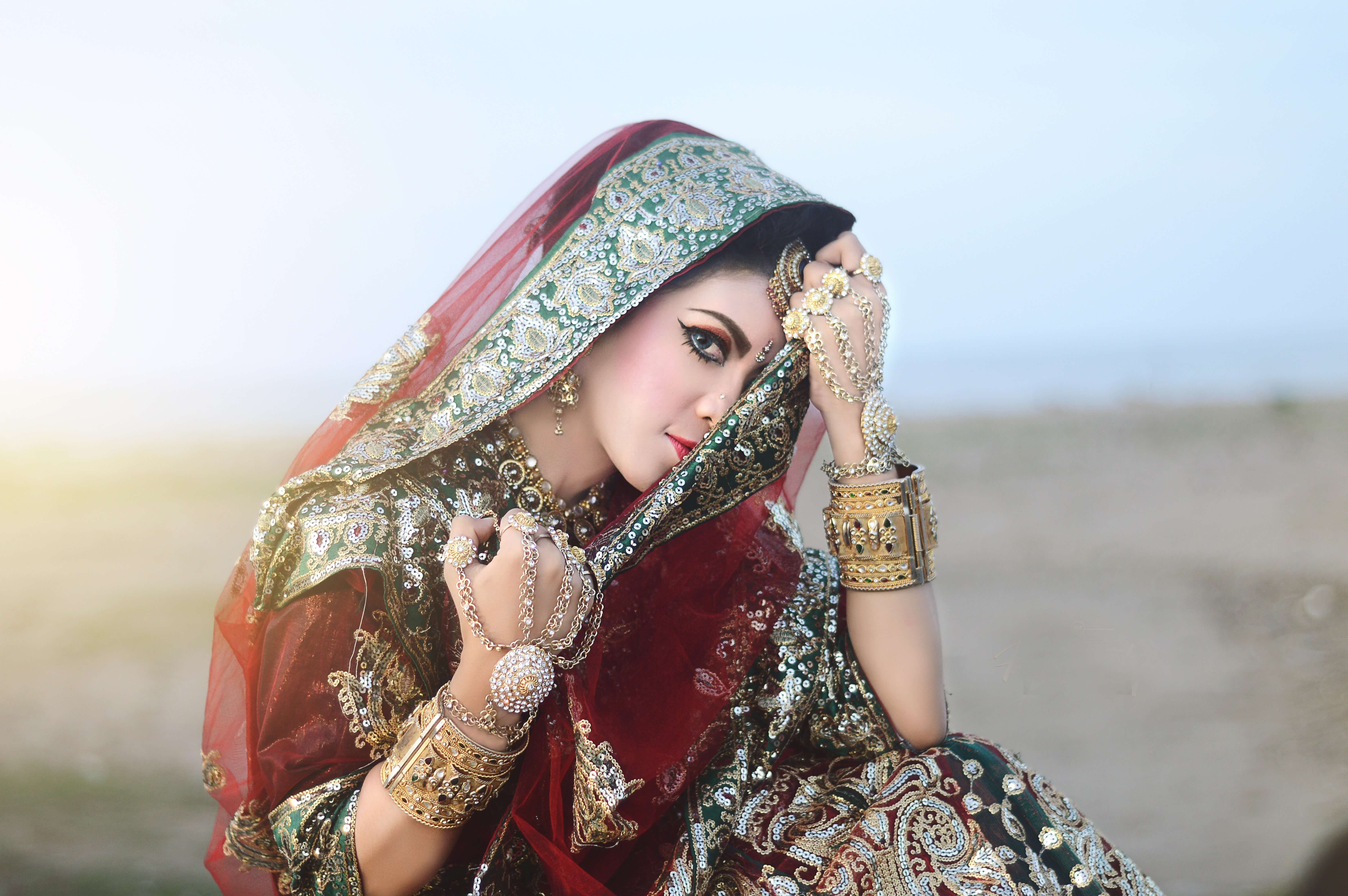 FAQs
Q1. What is the cost of evil eye artificial jewellery online?
You can purchase evil eye customized silver jewellery at very affordable pricing. We offer great choices in artificial jewellery online.
Q2. Where to buy an oxidised silver-plated German necklace set online?
The best place to buy an oxidised German necklace and women's designer sterling silver chunky rings online is at Ciero Jewels. Our skilled labours have curated modern designs to give you a chic fashionista look.