Jewellery is often used to increase the intensity of your look. It adds a sparkle to your look, the right piece of jewellery can change your whole look. There are many jewellery options available for you for different occasions and functions. There are much of jewellery available for your hands too. It helps you to intensify the look of your hands. Bracelets are one of the pieces of jewellery that adds more beauty to your hand. You can try bracelets for any occasion whether it is your casual day out with friends, or a special day at work a right-piece bracelet will add more charm to your look. Bracelets are also a great option for an occasion like a wedding or a traditional function. There are many options available for bracelets in artificial jewellery that are affordable and have a great appearance. There are many other options available for ornaments like Kangan, Anklet, Necklace, ring, earrings and nosering in imitation jewellery.
Variety of bracelets
There is a wide style range available for bracelets that can help you to add more intensity to your look. A bracelet is a perfect piece of jewellery that can change your appearance. Women are preferring bracelets over bangles because they are comfortable and give a lavishing look. Here are some of the bracelets that you can style with your attire.
1. Charm bracelets
It can be easily understood by the name. charm bracelets are that kind of bracelet which comes with little elements attached to the bracelets. It is famous among young girls. This is a funky piece of jewellery that add some kick to your look. If you are looking for something that is out of your league then charm bracelets are a great option for you.
2. Cuff bracelets
Cuff bracelets are famous among both men and women. These bracelets are made of solid metal and do not have fancy elements attached to them. These bracelets have no size issue and they are famous for their sober and simple look. They are perfect for wearing in offices and work, They are adjustable, and you can style them with watches also.
3. Chain bracelets
You can also call them link bracelets. These bracelets are made by connecting links to create the shape of a bracelet. They can fit in any size of wrist. there are many options available for chain bracelets in silver jewellery.
4. Tennis Bracelets
This is the most famous style of bracelets. These bracelets look classy and elegant. They are mostly made of diamond, but there are also affordable options available in the Cz bracelet. Cz diamonds are affordable and give you the perfect look of diamond tennis bracelets.
5. Kada bracelets
The Kada bracelet is good for you if you are looking for something to wear in any traditional function. They go very well with a saree or Indian wear. The Kada bracelets are more comfortable to wear than the bangles, this is the reason why women are preferring Kada bangles over bangles.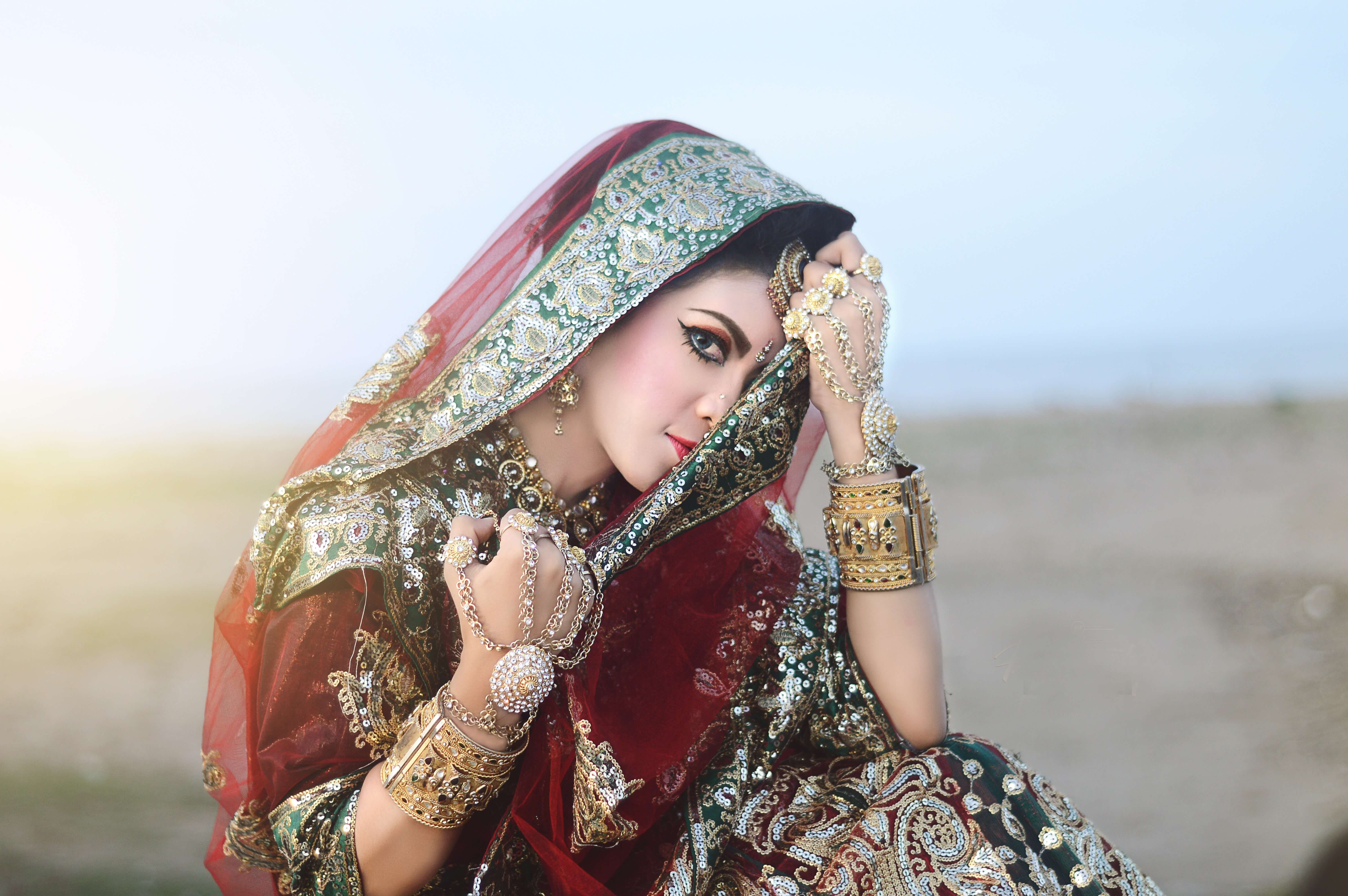 How to style your bracelets
There are many ways for you to style bracelets in your daily life. Bracelets are perfect for you if you want to have something that is subtle but looks elegant at the same time. Bracelets have a wide range that looks amazing with any kind of dress. If you are looking for something that can be style with your ethenic outfit then there are so many options available in Kundan Bracelet that can give you an ethnic touch. But so many women love to wear charm bracelets to add some spice to your look.
FAQs
Q1. How to maintain imitation bracelets?
If you want to maintain your imitation bracelets and want to use them for a long time, then the first thing you should do is to avoid wearing them while doing any work that needs chemicals, bleaches or detergents. Also, avoid wearing your imitation jewellery in water. Water usually washed away the shine of these bracelets.
Q2. Why do people wear bracelets?
Bracelets enhance the beauty of your hands, and they are also easy to wear and manageable. This is the reason why people love wearing bracelets in their daily life.
Q3. What kind of bracelets do we wear for the traditional occasion?
If you are looking for bracelets that are suitable for traditional functions then there are so many options available in tennis bracelets made of 925 sterling silver jewellery, you can also try the Cz bracelet they are an affordable substitute for diamonds. kundan Kada is also an affordable option for traditional bracelets.
Q4. In Which do you prefer wearing bracelets?
Most people wear bracelets in their left hands, but if your left hand is dominant then you should wear your bracelet in your right hand.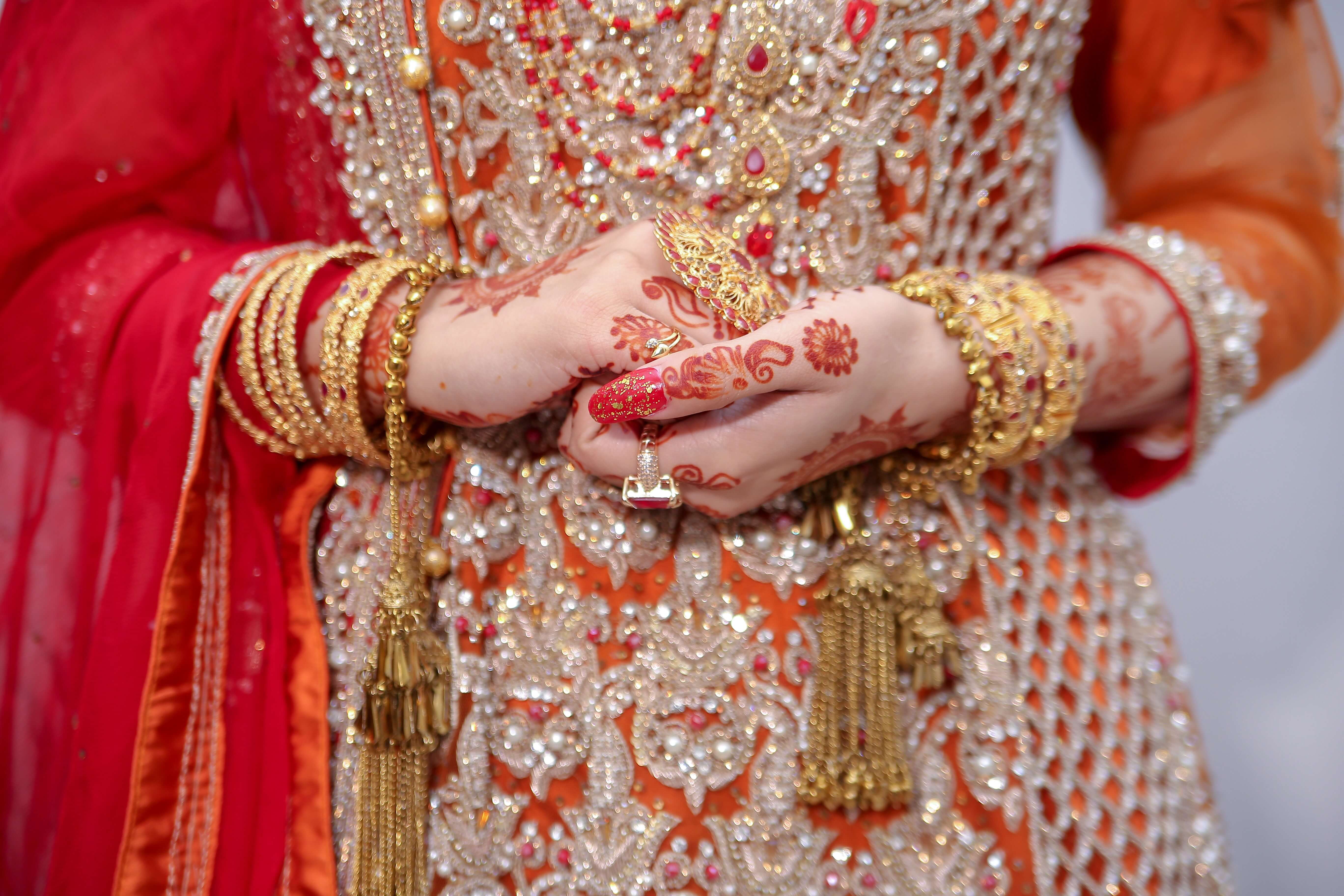 Q5. Can men wear bracelets?
Yes, men can also wear bracelets. There is a wide range of artificial jewellery available online for men. They are budget-friendly and attractive to wear.
Q6. what should we wear to our feet?
If you are looking for a piece of jewellery that can beautify your feet then you should wear anklets, and toe rings, there are many options available in customized jewellery for anklets to intensify your look.
Q7. What is tennise bracelets?
Those patterns of bracelets are made with symmetrical shapes of diamonds and gemstones connected with a thin chain called tennis bracelets. If you are looking for affordable designs in tennis bracelets then you can look for affordable artificial jewellery online.