Indian fashion jewellery has an aura that left its impact on all fashion industries presented worldwide. Many famous women from different fields have promoted Indian jewellery internationally. From nose rings to anklets, there are so many Indian pieces of jewellery that are worn by women all around the world. Jewellery sellers are getting purchase orders out from the country. These are all thanks to women who promoted Indian jewellery on different levels. People are purchasing Traditional bracelets online. Nowadays Indian jewellery is more on reach for people who are living out of the country, and some online websites provide the platform for people who want to buy Artificial jewellery but live outsides our country.
How do famous women promote Indian jewellery?
So many famous women promoted our Indian jewellery worldwide, it is raising the demand for Indian jewellery like head pices or bangles. If we talk about the Indian celebrities who appeared internationally with Indian jewellery, Some big Bollywood stars like Deepika Padukone and Aishwarya attended the Cannes film festival with Saari, Indian jewellery and eye-catching headpiece that attracted so many audiences that raised the jewellery demand instantly. Some more International famouse women wore Indian jewellery. In a music video Singer, Selena Gomez wore Rajasthani Kanthi necklace and mang teeka started the new trend of wearing maang teekas worldwide. another celebrity Ketty Perry wore an Indian outfit and jewellery for her marriage and after that Indian fashion jewellery got on hype. Indian traditional bangles are the new attraction for women who visited India, they use Indian jewellery as a gift to their relatives. Nose piercing was a traditional ritual for Indian girls but wearing nose rings is a new attraction for girls and boys living abroad.
Affordable Indian jewellery
If you are fond of Indian jewellery but find it expensive then there are some affordable alternatives to expensive jewellery like Sterling Silver Jewellery, it looks expensive but they are affordable and better options than regular silver. They are easy to find online. You can choose from different varieties they have available on their website. There are some more options available in Imitation Jewellery and they are attractive and are a good option for gifting. If you want then you can try other options available in CZ (cubic zirconia )jewellery, it looks just like a diamond but they are cheaper than diamonds. They are skin-friendly and they don't react with your body and they are durable. So using CZ (cubic zirconia) is a good option for customers who are looking for a better alternative for diamonds.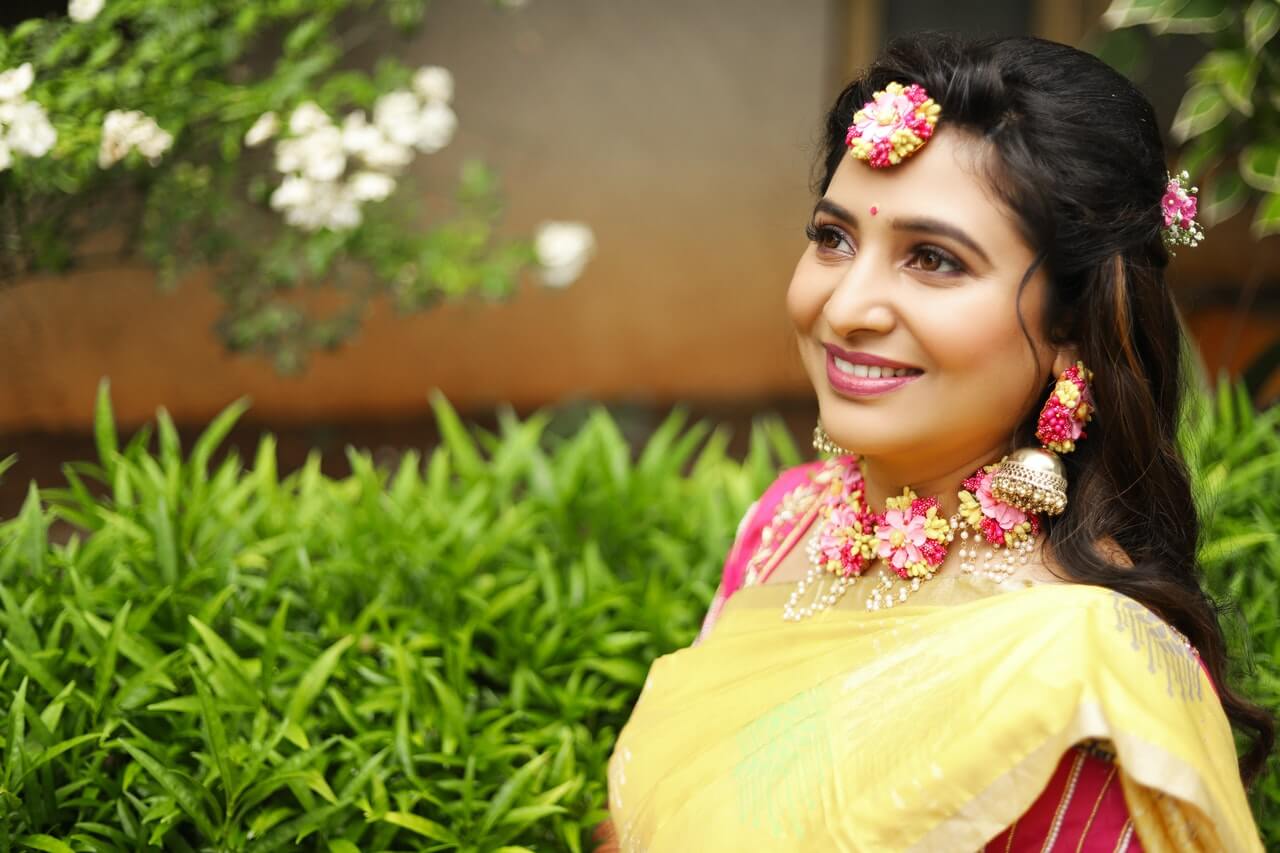 Why choose Imitation jewellery?
If you are looking for jewellery online then we would suggest you go for imitation Jewellery instead of the expensive ones
Jewellery is a daily use item, most men and women wear some kind of jewellery regularly, so, Artificial jewellery has different kinds of jewellery that are wearable regular.

You get bored of the same jewellery that you wear daily but imitation Jewellery has varieties in jewellery and you can change your jewellery frequently.

It is pocket friendly and affordable.

Expensive jewellery can be lost if used daily.

You can buy artificial jewellery online easily.

Imitation jewellery has a more attractive design and style.

They are lightweight and more comfortable to carry.

They are a good option for gifting to someone you love.
So wearing imitation Jewellery is a better option than the expensive ones.
FAQs
Q1. What are the varieties available in Imitation Jewellery?
Imitation jewellery has a wide range of varieties in Customized Jewellery, Artificial Jewellery, Sterling Silver Jewellery and CZ jewellery.
Q2. What is Customized jewellery?
Customized jewellery is a unique style of jewellery and design that is specially made for someone.
Q3. How can I buy Artificial Jewellery online?
Buying Artificial Jewellery online is easy. The first search for the jewellery product online after that choose your design then go to the buy option and pay the amount for your jewellery. But check for the reviews of the site for authenticity.
Q4. Is online jewellery shopping trusted?
Yes, online shopping is safe and trusted but there are some chances of being their fraud, so, you should go to their website and check the reviews before ordering them.