Jewellery is a unique piece of craftsmanship and has high demand between men and women. Jewellery is not just a material they carry the history of generations with them that makes them priceless in eyes of loved ones, when they give as a gift shows our feeling of love and affection. For women, jewellery represents their feminine side and social status, and for the man, it shows their wealth, power, and their tradition. This Rakhi makes your special time more graceful with a wide range of imitation jewellery and customized product, 925 sterling silver remain always in demand, and can give a catchy touch of colour to your look you can experiment with these aesthetic jewels, however, the way you like.
What is Traditional Kundan Jewellery?
Women and men have been wearing the jewellery for thousands of years in every culture and religion in the world, people use them as a symbol of their wealth, social status and power, Kundan has a legacy of over 2500 years and is made from pure gold, traditional Kundan jewellery is a part of this legacy, and not everyone can afford pure gold jewellery. Therefore, jewellery designers create affordable jewellery. This can easily be owned from Ciero Jewel's online store and have an unmatched charm of real Kundan. A vast variety of designs is available from the sparkling styles of chokers to the glossy Kundan earrings or pendants.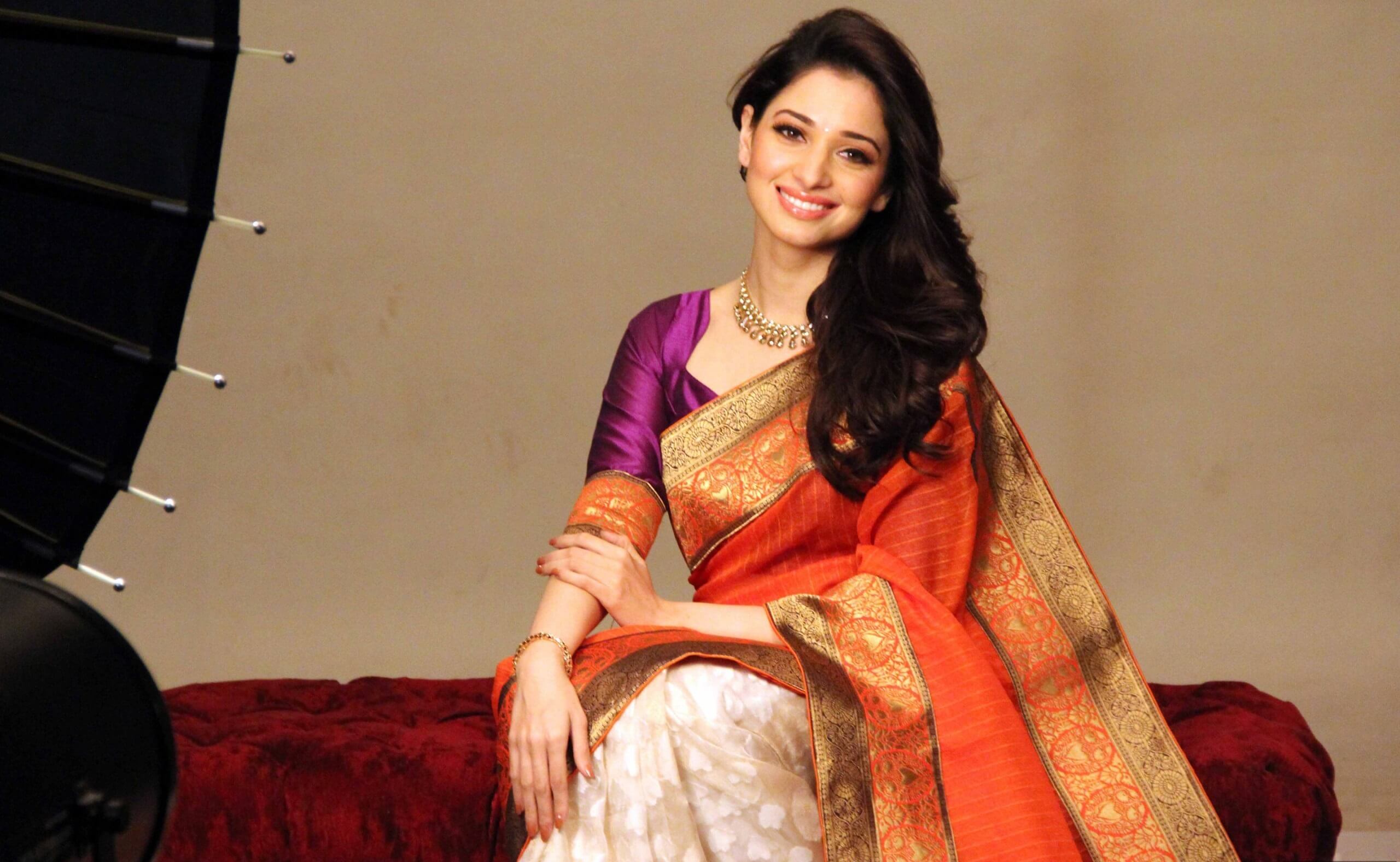 Different types of jewellery which suit every mood
Imitation Jewellery
Imitation jewellery is also known as artificial jewellery, semi-precious materials like copper, bronze, steel, and aluminium, are also used to make jewellery. Rajasthan is famous for artificial jewellery with its 40% contribution. Artificial and customized jewellery from Rajasthan has a huge demand all around the world e.g., US, Europe, Canada, Australia, etc.
Customized Jewellery
Customized jewellery means the modification of jewellery, there are two ways of customization; change an existing piece of jewellery to integrate custom elements and create a piece of jewellery from scratch. Customized jewellery includes the wedding collection also which grabs attention like a name etched rings, voice wave rings, one ring, name necklaces, initial studs and name bracelets.
925 Sterling Silver Jewellery
It is made by mixing two elements and consists of a combination of 92.5% silver and 7.5% another alloy. Usually, copper, zinc or nickel is used in the making of sterling silver. Silver alloy is praised because it is very flexible and can make into zillions of designs. Pure silver has limited options in jewellery designs because of its softness. Beautiful metallic shine emits from 925 sterling silver, but you need to identify the original jewellery because the market is full of fake jewellery copying the exact silver appearance. The easiest way to identify the purity of 925 Sterling Silver Jewellery is to look for hallmarks on the jewellery. SS, STG, and STER are the certified hallmark that is present in original jewellery.
How can you purchase the Kundan necklaces online?
Purchasing the Kundan necklaces online is very easy. You can purchase it in the privacy of your home without any struggle. We bring you the most aesthetic and unique jewellery to add to your collection. We have more options in our online store, Kundan necklace gives the unbeatable glaring when worn with the Kundan gold bracelet on the wrist. You can pay through PayPal, or cash on delivery option is also available.
Conclusion
Ciero Jewels have the best collection of traditional Kundan jewellery online, if you want to purchase jewellery, our site is worth considering. In our online store wide range of antique and vintage collections is available, which can grab anybody's attention.
FAQ
Q1. Is it safe to purchase the Kundan necklaces online?
There is nothing to worry about in shopping online, you get your cash if the jewellery piece is defective. In case of delivery fails You are 100% protected. They provide you with jewellery with certification of originality.
Q2. What are the problems with the jewellery?
Worn metal sometimes creates an issue with wedding bands and engagement rings. Every day wearing jewellery sometimes lost their stones, the chain is broken. These are the common problems with jewellery.
Q3. Is 925 sterling silver real silver?
925 sterling silver name is commonly used for sterling silver, made by mixing two elements. It consists of a combination of 92.5% silver and 7.5% another alloy. The easiest way to identify the purity of 925 sterling silver jewellery is to look for hallmarks on the jewellery.