The regal appeal and allure of traditional Kundan jewellery are unmatched in other styles of jewellery. Kundan has always been a lifesaver, especially for creating a put-together look with ethnic wear. Women of all age groups can create mesmerizing looks with the magnificent designs of Kundan pieces. From chokers to rani haars and from maang tikkas to statement earrings, Kundan is the classic choice when it comes to adding the grace of royalty.
The literal meaning of Kundan is pure gold and that's why the ravishing look of gold and gemstones is most desired for enhancing the poise of your sartorial elegance.
Fashion-conscious buyers looking for something unique and truly magnificent should try out Kundan imitation jewellery. The precious gemstones are replaced with affordable glass stones in artificial jewellery pieces, but the legacy of the royal courts of Rajasthan and Gujrat is intact in the trending designs.
In today's post, we will unearth the dreams of a jewellery buyer and discover the trendiest and statement-making styles in Kundan jewellery. Let's talk about the top 5 picks by our design curators that are surely a huge hit in 2022.
Luxe white Kundan
Gone are the days, when brides were seen experimenting with colours. The wedding pictures of the recent brides Alia Bhatt and Natasha Dalal created a storm in the fashion world. Modern-age buyers are now updating their bijoux boxes with white Kundan jewellery. When you dissect the look of top celebrities in India or overseas, you will see that they all are adorning white lot. Lately, white has been shining through the bridal jewellery range and to complement the all-white or beige outfits, most women are investing in jadau sets with all-white gemstones.
The interesting choices in white Kundan jewellery are admired by women on occasions of different scales. You may also find a vast range of contemporary colourless Kundan sets at Ciero Jewels, which include styles suitable for all sizes of pockets.
Emeralds on the go
The refreshed classics are always trending. This time, emeralds top the list. The deep green hues are perfect to complement the makeup or the coloured lenses that are trending among brides. Moreover, it is the classic colour choice that perfectly suits both day and night outfits.
If you are someone who is not up for playing with colours but want to experiment a bit then emerald is the safest choice. The classic hue goes well with silver and gold detailing and can augment your aura whether you are sporting a desi avatar or an elegant wester partywear. Our favourites are emerald and white Kundan necklaces, you may also shop for other complementing pieces in our iconic emerald range of Kundan jewellery.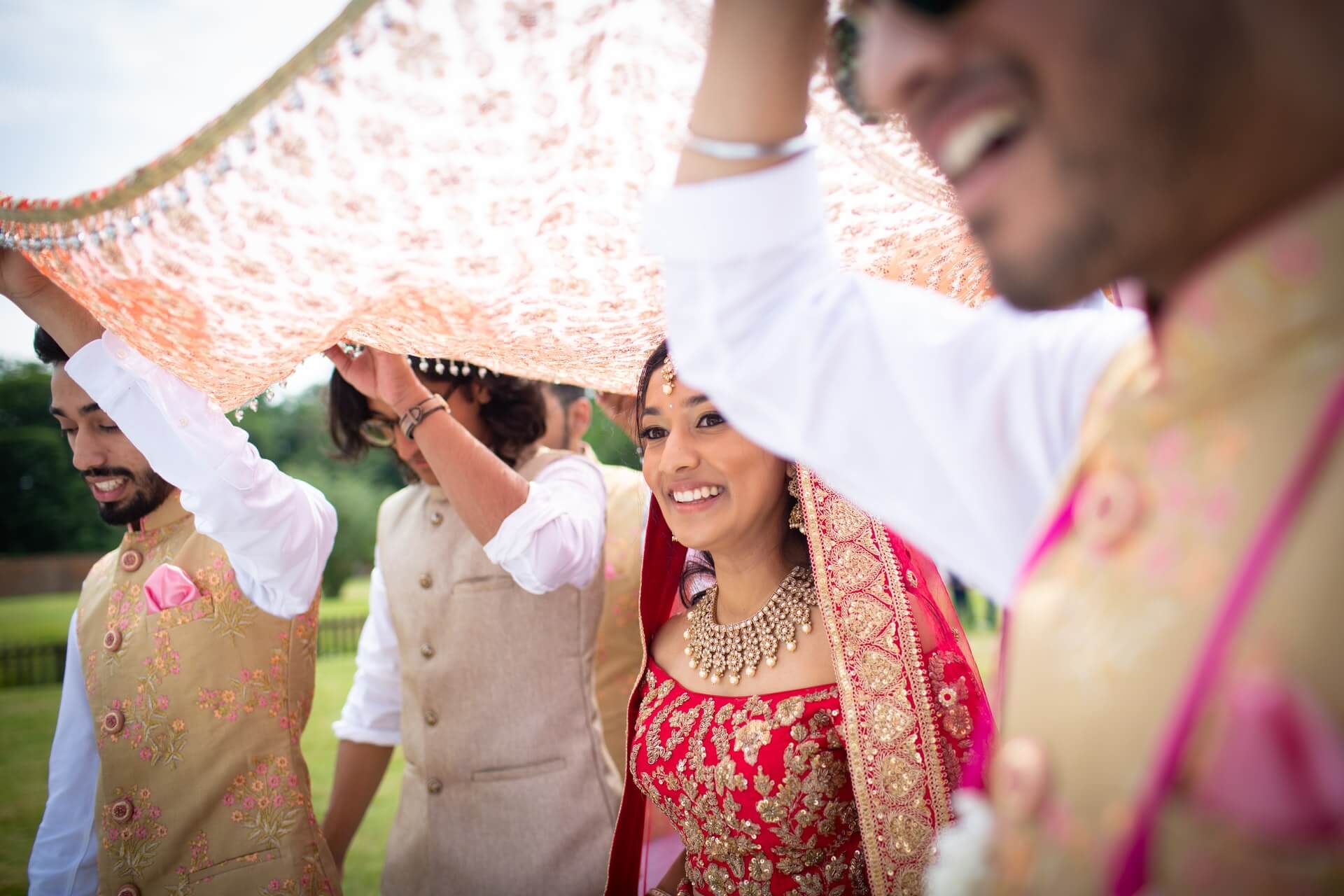 Love for layers
Jewellery is a language that almost every woman understands eloquently. The latest hints we are getting are about the statement layered looks. Longer Kundan rani haars have made a come-back and they are layered decently with other Kundan pieces or complementing zircon jewellery. If you don't want to splurge but want to create statement looks then do not miss out on our affordable range of Kundan and Zircon pieces. Moreover, we have the potential to exceed your expectations and fulfil your wishes of owning designer customized jewellery. From bracelets layering to necklace layering, anything that is trendy can be found or customized at Ciero Jewels. Splurging at Ciero Jewels is typically less expensive. Just share the reference pictures and our craftsmen will help you create the perfect adornments for your ensemble.
Charm of Chokers
Chokers are the most versatile adornments. They look stunning with ethnic avatars and one can also steal the show by styling a Kundan choker with a pretty gown. Fashion-conscious can surely take notes here that the unmatched allure of chokers is trending and not showing a sign of fading anytime soon. Chokers signify the perfect posture, upscale vibes and a thoughtfully refined look. Make it a part of your party ensembles and you don't need anything else to add a dash of interest to your final looks. Explore the enchanting range of chokers available at Ciero Jewels. These chokers are finely finished with Kundan and meenakari art and ready to be shipped worldwide.
Head-turning Matha Patti
Jadau jewellery has that timeless appeal and Kundan is surely the wisest pick to look voguish. No one can ignore a gorgeous bride donning the Maang tikka or Matha Patti look. A slew of styles is available in Kundan pieces to augment your hairdo. For a complete look, a thick Matha Patti would do the trick. Although, one needs to be careful of the facial features when selecting the headpieces. No doubt Kundan has this glorious appeal, but the desired heavenly look would be a total fail if you are not picking what's complementing your face shape. For a dainty look, pick a broad Matha Patti or an oversized Kundan Maang tikka. Don't worry if your forehead is not your finest facial feature, there are endless style options available at Ciero Jewels. Myriads of interesting choices in Kundan are available. Featuring a gorgeous pairing of Kundan with pearl and meenakari, these matha patti and maang tikka designs reflect intricate craftsmanship.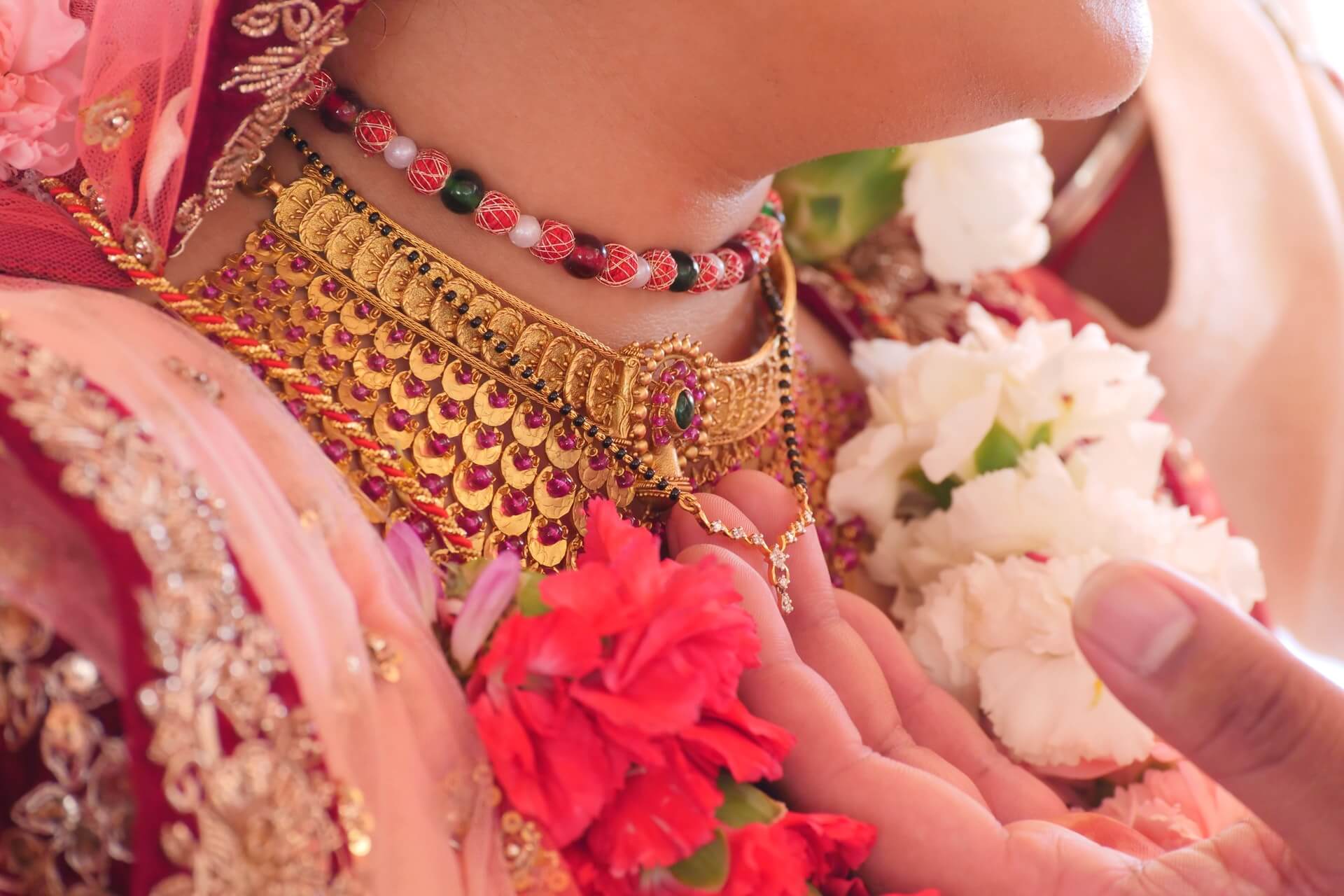 Closing thoughts
Indian fashion jewellery is widely cherished to create style statements on a global scale. Kundan being the most favourite of them all is also the best-seller at Ciero Jewels. We specialize in designer pieces and have become the one-stop destination for Kundan, Meenakari, and unique silver jewellery for women. Our offered jewellery pieces are skilfully crafted on a faux metal base and safe for wearers with sensitive skin. The lightweight pieces are extremely comfortable and available at a competitive price.
Explore our iconic collection or pick one of the above-mentioned elaborate forms of Kundan arts for the upcoming wedding season.