Kundan jewellery is an ancient jewellery style. It is one of the most demanding styles of Indian fashion jewellery. It is one of the Rajasthani patterns of jewellery, the origin of Kundan jewellery was mostly used by Rajaputan cultures but bought in India during the Mughal era. It is one of the oldest jewellery crafts in India. It flourished under the assistance of Mughal emperors, later it was adopted by the Royal families of India because of its heavy demand. There are many ornament styles available in Kundan Necklaces and Kundan Jewellery Online. There is a wide range of Kundan Imitation Jewellery that is affordable and easily available online.
History of Kundan jewellery
Kundan jewellery was bought in India by the Mughals. It was later adopted by the Royal Indian families. Kudan is a form of jewellery that is made with gold, but due to the high price of gold people are preferring Imitation Jewellery over gold. Rajasthan is mainly known for its traditional jewellery style, Kundan jewellery is mostly used in Rajasthan during the wedding seasons. Making Kundan jewellery pieces need so much effort and are a laborious job to do. each piece is hand-made and only made by special artists. The main motifs that are used to make Kundan jewellery are nature and architecture. The special craftsman usually carves the design on the jewellery inspired by Flowers, or ancient cultural architecture.
Cultural significance of Kundan jewellery for brides
The elegant look of Kundan jewellery is always in demand for brides. Traditional Indian jewellery is heavy, which makes it hard for brides to carry jewellery pieces for a long time. So the craftsmen have found a new way to make lightweight Kundan jewellery. Every bride wants to nail it on her big day and Kundan jewellery adds more effect to her look, this is the reason why Kundan jewellery was favoured by the royal family because it gives you that traditional bridal look that is hard to get from the diamond sets. Kundan Nose Ring and Kundan Bangles are a special part of the newlywed bride's attire, Rajasthani culture is belive that wearing a nose ring and bangles brings a good omen to the family.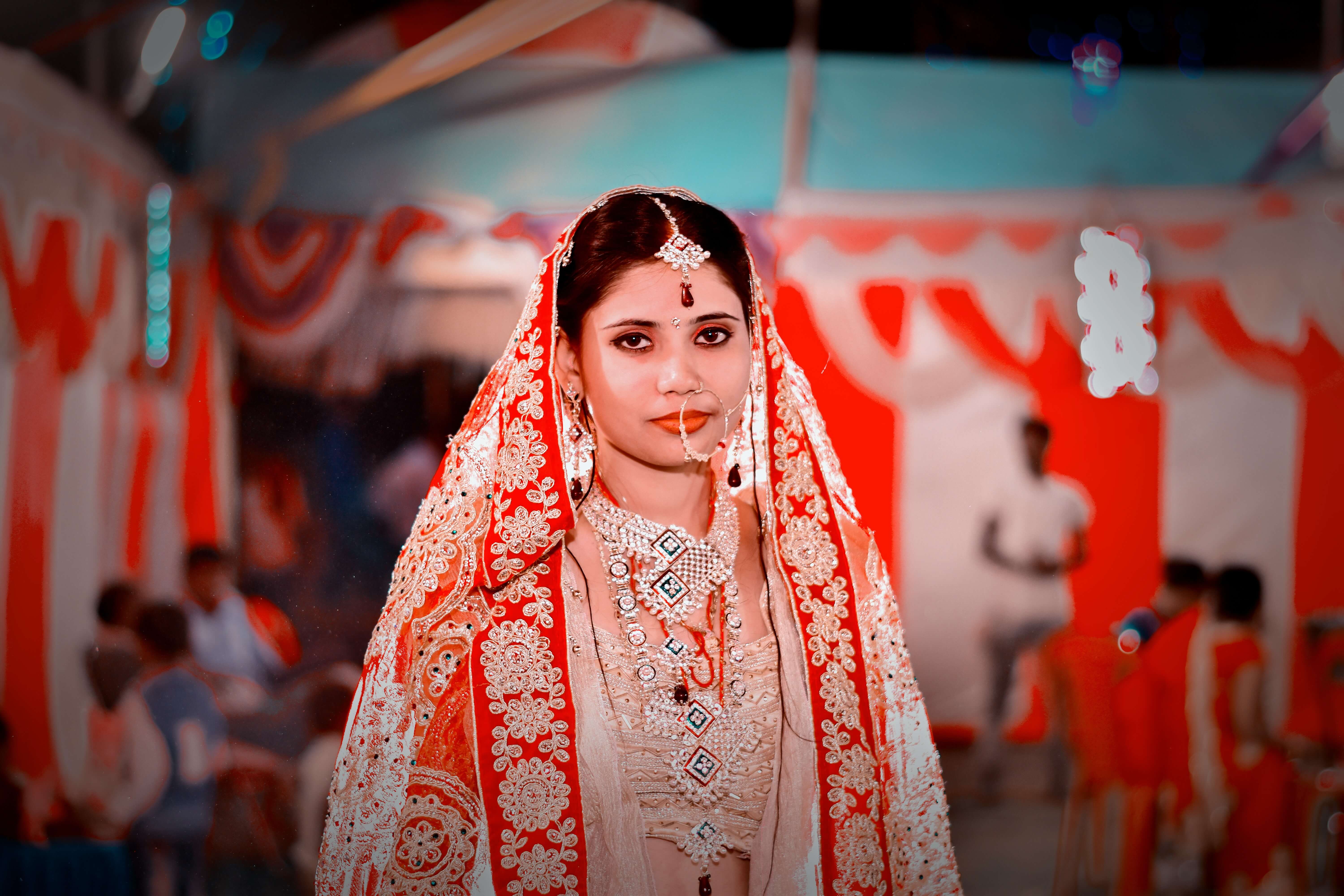 4 Kundan imitation jewellery gift ideas for a new bride.
Traditional Indian jewellery is the most attractive part of our culture. A good piece of jewellery can enhance your look and change your appearance. People are avoiding heavy gold jewellery these days because they are costly, and it is also hard to maintain them, so people are switching to Artificial Jewellery. If you know someone who is newlywed then here are 4 Kundan jewellery gift ideas in imitation jewellery for you.
1. A pair of Dangling Statement Earrings:
If you are willing to keep it subtle but classy in your gift, then a beautiful pair of dangling statement earrings will be a perfect gift for you. Statement Kundan earrings occupy the whole space between your ear and shoulder. They are a perfect gift for your newlywed friend. There are so many options available for Best Kundan Jewellery Online, you will find so many varieties of Kundan dangling earrings there.
2. Heavy Kundan Bracelet:
Heavy Kundan bracelets are perfect for those who do not want to wear bangles on both hands. Some women find bangles unmanageable so a thick Kundan Bracelet is a perfect gift for them. These bracelets are also called Kundan kadas. Kundan kadas has a variet of stone work. They can be a perfect wedding gift for a newlywed wife.
3. A wide choker necklace:
This is the best gift to give a new bride. A Choker necklace is eye-catchy jewellery which gives you a subtle and stylish look. You can go for a thin choker necklace or you can choose a heavy extravagant piece depending on the bride's choice.
4. A broad maangtikka
Maangtikka is a good option for a gift, a full-length, detailed Maangtikka studded with Kundan stones is suitable for any traditional function. If you are going to buy a Maangtikka as a wedding gift then you should buy a classic head chain with the pendent in the centre.
FAQS
Q1. What is contemporary jewellery?
Contemporary jewellery is that jewellery which makes with reflecting on itself and the condition in which it takes place.
Q2. How many types of Rajasthani jewellery are there?
Rajasthani culture has a huge jewellery culture there are different a variety of jewellery available, the most known jewellery styles of Rajasthan are Kundan jewellery, Meenakari jeweller, Thewa jewellery, lack jewellery, Silver jewellery and ivory jewellery.
Q3 who uses ivory bangles?
Ivory bangles are worn by tribes of Rajasthan and Gujarat. They believe that it is very important for a married woman to wear Ivory bangles.
Q4. Why do Rajasthani women wear lac bangles?
In Rajasthani custom women often wear lac bangles after getting married, it is believed that women should wear lac bangles after marriage for their husband's long and healthy life.
Q5. Why do people like Indian jewellery?
People from all around the world like Indian jewellery because Indian jewellery has a great reflection of their culture, and Indian jewellery is also known for its huge variety.
Indian Artificial Jewellery:
Artificial jewellery has a wide range of affordable jewellery online, if you are looking for Artificial Jewellery Online then you should visit the online jewellery shopping websites. You will find a massive range of Customized Jewellery. Artificial jewellery is best for you if you love to style jewellery every day.