Fashion keeps changing every now and then. It is highly likely that the imitation jewellery sets purchased in the last wedding session are no more considered chic or fashionable. Thanks to the ever-increasing demand for the latest designs of artificial jewellery pieces, jewellery making has become one of the most sought-after careers. Indeed, we at Ciero Jewels take pride in empowering the skilled artisans of the country. Their attention to detail and rich heritage of creativity is shipped across the globe in the form of customized jewellery.
The current boom in the market of Indian fashion jewellery has sparked interest in many creative souls, if you are one of them and wanted to know what it takes to transform the artistic visions into a beautiful reality, then keep on reading.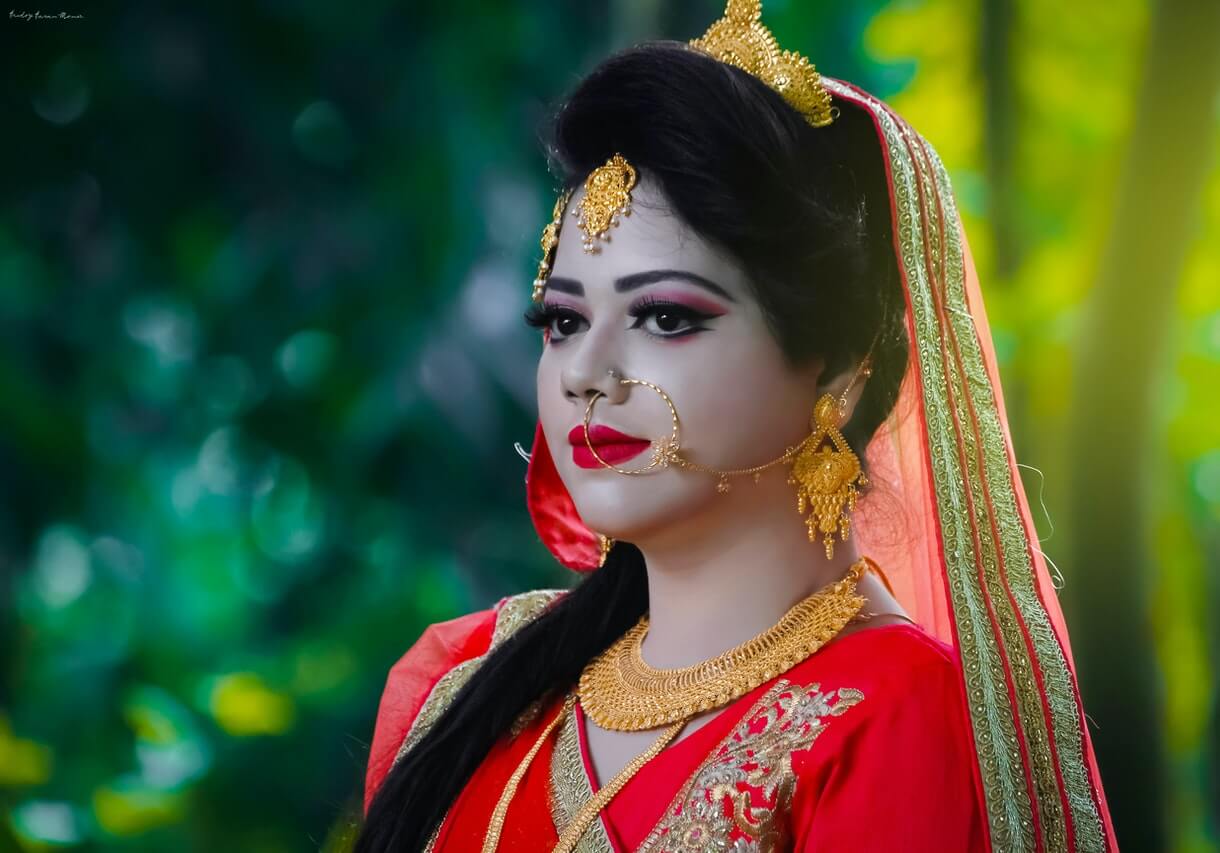 Pliers, Cutters and more
Most of us admire a beautiful 925 sterling silver jewellery or trendy Kundan necklaces, but very few are able to recognize the endless hours of hard work and dedication it takes to create the inspiring outputs. The key equipment that are required to augment the beauty of handmade jewellery is a cross-handled tool called plier, a cutter, and certain other things and certain other things, have a look.
Round plier: Trendy women's fashion jewellery has lots of loops, charms, bends and rings in it, these small details can be handled perfectly with a plier that has a round nose.

Flat plier: These are the multipurpose pliers that you would require to hold rings, secure clasps and various other objects while making jewellery.

Bent plier: The strategic bent shape of the tip of the plier is useful for making perfect loops of wires.

Nylon padded plier: Imitation jewellery supplies are very delicate, with harsh handling you might damage the surface. A nylon padded plier is used for the surface so that the surface finish remains intact and the delicate wires won't break.

Wire bending plier: It is hard to manipulate smaller jewellery pieces like a pair of earrings with lots of spring wires in them. These pliers have a unique tapered design which is especially useful for smaller dimensions.

Crimping plier: Holding beads and metals flush against a wire sometimes becomes too challenging and that's why jewellery making experts recommend using crimping pliers.

Hollowing plier: These pliers are used to reshape material and the unique design is beneficial for jewellery makers who have to work for a longer duration and want to combat fatigue.

Flush cutters: They are similar to side cutters, the only difference is, flush cutters cut straight across. If you need an angle cut, you might want to invest in side-cutters.

Jeweller's saw: Hand cutting a lot of intricate details is a complicated task and also time consuming. To attain perfection in the job, our artisans swear by the use of a jeweller's saw.

Beading boards: Experimentation and jewellery layout become possible with jewellery boards that also allow precise calculation of the number of beards, length of wire etc.

Wires: When you ordered artificial earrings online did you ever pay attention to the wires hanging between the jhumkis? A variety of gauges is available to make different kinds of pieces.

Patience: The last and most important tool is patience. No other tool would help you make a beautiful piece of jewellery like your own determination, perseverance and patience.
Closing thoughts
Jewellery making is fun, the feeling that you are wearing something you made with your own hands is out of the world. However, arranging the required pliers, cutters and threads won't do the job on its own. To finish off the task, you need a limitless supply of creativity and patience. If you really admire the attention to detail then check out some of the handmade pieces crafted by our skilled artisans. Ciero Jewels, the top rated store for imitation jewellery online proudly stocks made in India pieces that reflect the rich art, culture and heritage of the country.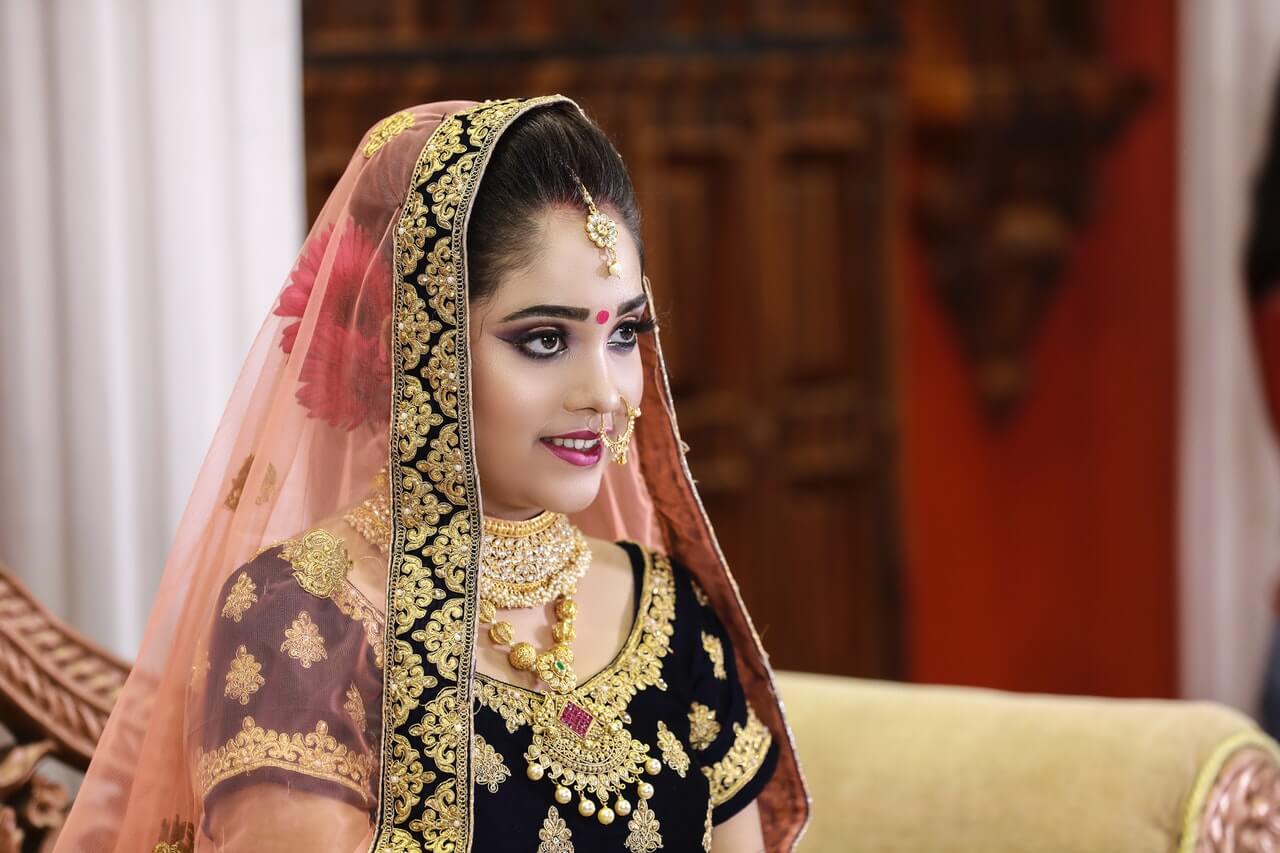 Frequently Asked Questions
1. How to make jewellery?
Jewellery making requires some pliers, threads, wires and creative imaginations. However, it is easier said than done because jewellery making requires a lot of patience and practice. If you feel you are not trained enough to make your own jewellery, check out the stunning handmade jewellery collection at Ciero Jewels.
2. What kinds of pliers are useful for jewellery making?
Pliers are useful to firmly hold the pieces while not affecting the surface finish of the product. The most useful options are nylon tipped pliers, round pliers and bent pliers.
3. Which wire is used in jewellery making?
Wires come in different gauges and materials. Copper, aluminium and gold filled wire are popular for artificial jewellery making. The popular sizes of jewellery wires are 24, 26 and 28 gauge wire.