Are you planning to buy gold jewellery online? After the pandemic, we have seen not only education but various different fields going online. Now you can take your classes online, you can buy apparel and almost all the basic requirements online, and even fresh groceries are being delivered to your doorstep. It seems impossible to sustain without the internet today. But there is still one thing that we think about a lot before buying online and that is gold online. Nowadays, Customized Gold Jewellery shops are going online with their products and expanding their reach. But for the general public it's still a big question whether to buy gold jewellery online or not and if buying online then what are the points to consider to avoid fraudulently. We have covered some points to keep in mind while buying gold online.
1. Check the BIS hallmark.
When you make a purchase of gold jewellery online get the BIS hallmark certificate for the ornament. The Bureau of Indian standards has provided a hallmark to check the authenticity of gold. Purchase gold jewellery online from BIS-certified jewellers only. Check your jewellery for hallmarks. There is a BIS hallmark stamped at the back of the ornament. For 22c gold, the stamp is 916 and for 18c gold, the finesse stamp is 750rs.
2. Inquire about the seller.
It is an unavoidable factor when buying gold online. Check all the information regarding the seller, the brand and the website on which they are selling. You can't miss this step. Gold is an expensive metal and it takes your hard-earned money to invest in it. Therefore, always check for the authenticity of the brand and the seller. There are sellers selling on e-commerce websites like Amazon, eBay, Flipkart etc. Do not fall into the trap of the cutdowns that they are giving on the website.
3. Cross-check customer reviews.
Don't just rely on the customer reviews given on the website. Usually, with other products, we check reviews and then make our purchases but not in the case of gold. When buying gold jewellery online we don't just overlook the reviews, because these reviews can be paid to increase the sales. So, use your mind and senses while buying gold online.
4. Check the quality of gold.
When you are purchasing traditional gold earrings, meenakari gold jewellery online or any other gold jewellery online, always check for the quality of gold. Gold is available in different forms of 24,22,18 and 14, where 24k is the purest form of gold. That's why 24k gold can't be moulded in ornaments, it's too soft to design. So, it is mixed with other alloys like silver, copper or nickel. That's why you need to make sure that the jewellery you are choosing is either 22k, 18k, or 14k gold.
5. Check product descriptions.
While buying a product online we check the description given below the product, because we can't touch or feel the product to check its quality. There are product descriptions given at the bottom of the product, which describe the type of product, its material, shape, and any precautions available. Just by looking at the picture don't buy it, because pictures are intentional made attractive to encourage sales. Some places sell artificial jewellery or imitation jewellery with gold polish on it.
6. Check the making charges.
Gold coins are a good choice from the investment point of view because they come in 24k, which is the purest form of gold and there is no making charge involved in it. So, you will get what you will pay for. But when buying gold jewellery, its making charge is involved in the price. Making charges are the charges calculated according to the design. If the design is simple then the making charge will not be high but when you choose a complex design that takes a lot of time and labour to make, the making charges will be relatively high. So, when buying gold jewellery online, pay attention to the charges mentioned in the bill and do your math. Making charges are different for different pieces.
7. Check the return policy.
Some websites offer returns while some don't have a return policy. So before making your purchase check the brand's return policy. It is possible to receive a defective piece in an online purchase because by buying in the store we can check and exchange the defective product there only. Also, check their terms and conditions, because T&C is different for different brands and they rectify their customer queries and issues according to their terms and conditions.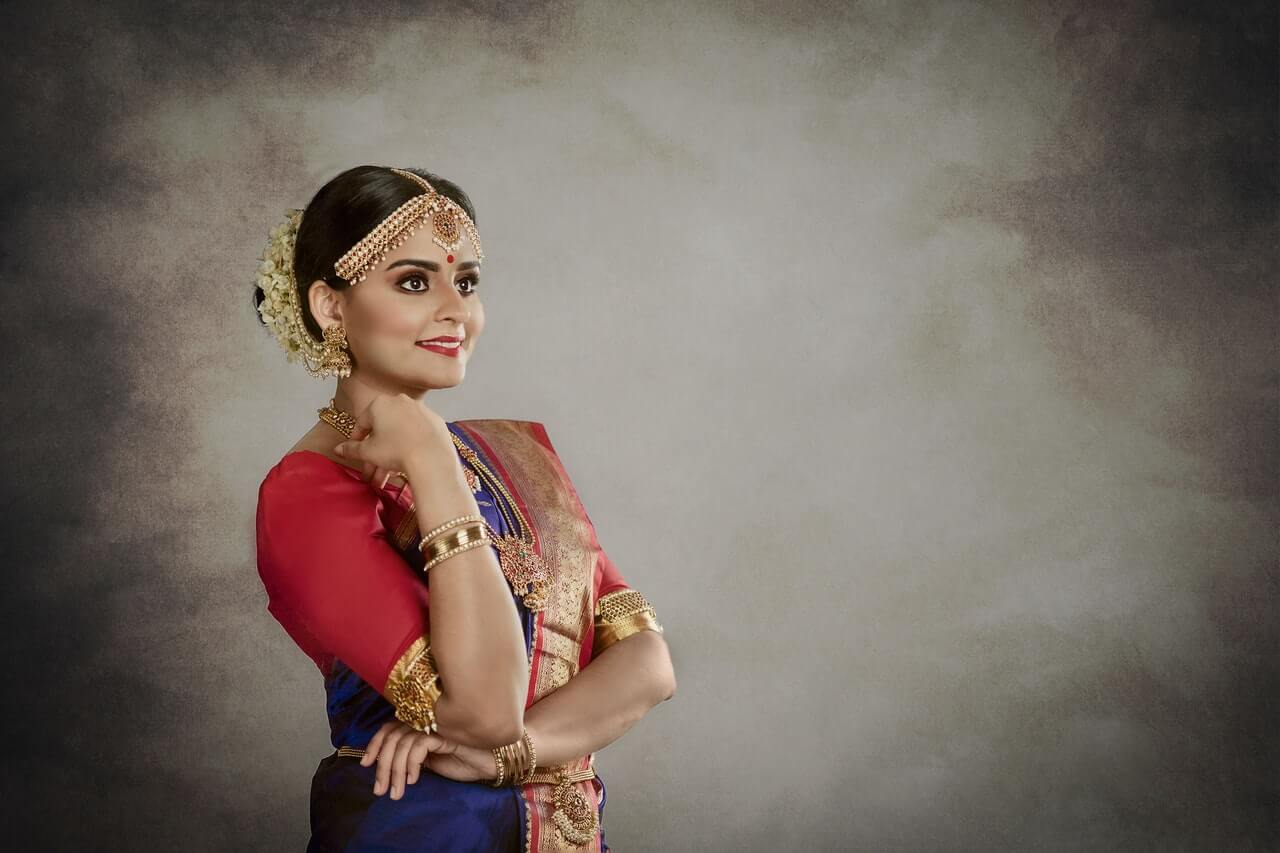 8. Obtain the bill.
Getting the invoice or bill of your purchase is something that we have to do for every product whether buying it online or offline, and we are buying gold it is very important to receive a bill as you are investing a big amount of money in the jewellery purchase. The bill act as the proof of payment and your purchase, which is a mandatory document needed if you face any issue with the purchasing.
9. Proper packaging.
Gold ornaments are very delicate and they can get dented or damaged during the shipment. So, it is very important to have proper packaging of the gold jewellery and it is properly sealed.
10. Check for the 'Try at home' option and repair policy.
Check for the 'Try at home' option available on the website. It is a good feature when buying gold jewellery online. Some websites offer 'upload your picture and try'. It clears out the confusion that you experience in online shopping.