Running errands on a weekday, hanging out with your friends or getting ready for a lavish wedding function, a bracelet is the most versatile piece of jewellery that would complement every style of outfit.
Needless to say, bracelets are the best sellers in the section of women's fashion jewellery. Women of all age groups like to add a hint of style to their wrists. If you are not a fan of fancy watches or feel that bangles would be too much then bracelets are your best friends.
Bracelets featuring a timeless quality can be your ultimate obsession for years. The style curators at Ciero Jewels work hard to present the most iconic looks for style-conscious buyers. Our chic range of imitation jewellery has something for everyone. From casual everyday wears to a regal touch of Kundan, anything can be found here. Before you start shopping for the fashion staples from our exclusive range of customized jewellery, take a look at the most popular bracelet designs.
What are the top styles of women's bracelets?
Bracelets are minimalistic pieces that can be styled with all kinds of outfits. When buying artificial earrings online, make sure that you shop for any of the below mentioned complementing bracelet styles as well:
Chains

Cuffs

Bracelet bangles

Beaded bracelets

Armbands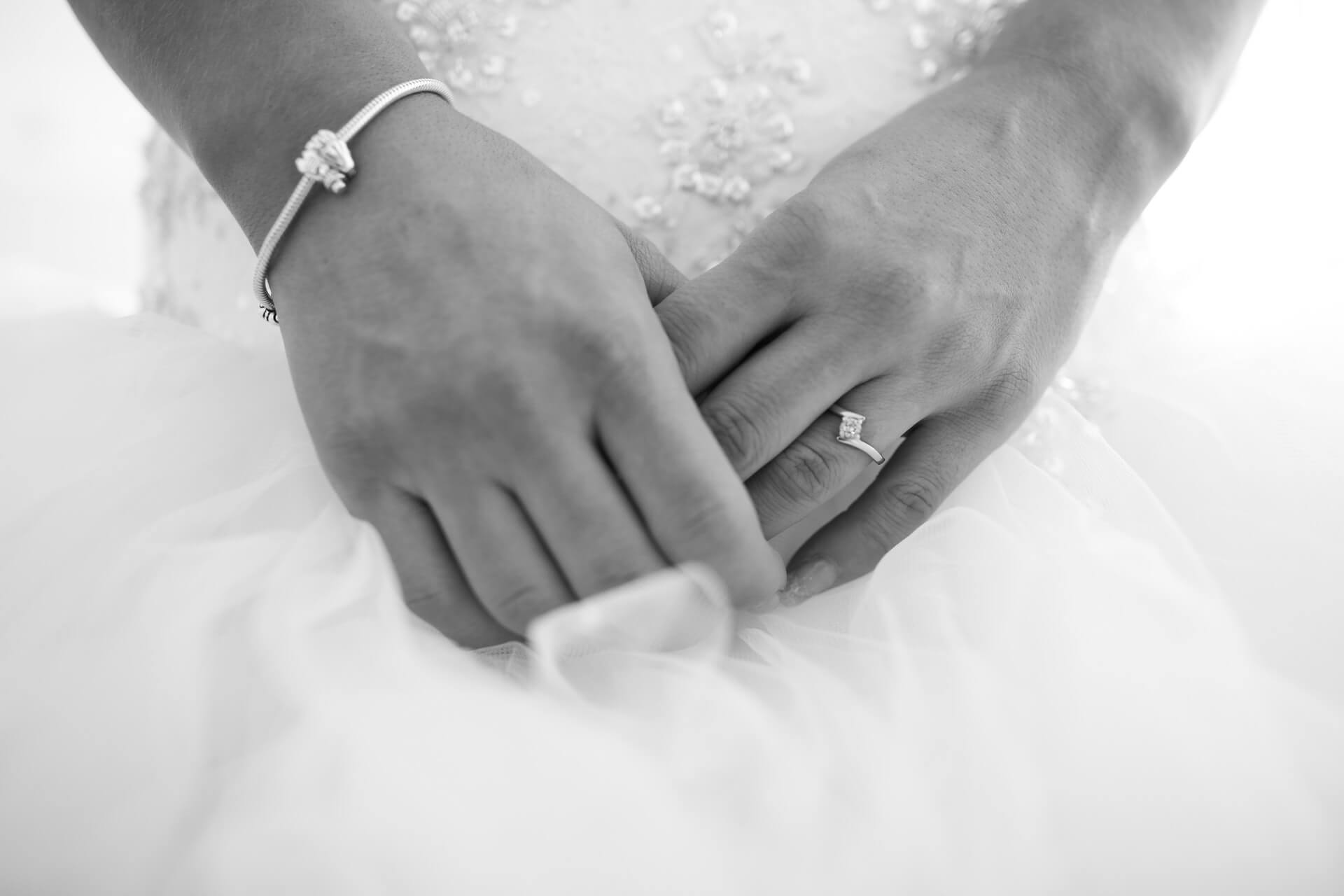 What is popular in bracelet designs for women?
Here are the top five winners that are a must-have to add oomph to your ensemble.
Regal vibe of Kundan bracelets
Kundan being the most royal choice for special occasions tops the list of trendy bracelet collections. For a stunning appearance, you can choose a Kundan Kada or a loosely fitted bracelet with a saree, a gown or even a lehenga. The laid back feel of Kundans is hard to find anywhere else, so make sure you check out the stunning range of imitation jewellery to shop for the old favourite.
Unique shine of Druzy stones
For an impeccable style statement, you don't have to spend on diamonds. Druzy is the newfound love for fashion-conscious women. The one-of-its-kind sheen and understated rawness of druzy stones work perfectly to accentuate your beauty. Team it up with a casual work outfit or choose it for a wedding event, the minimal sparkle of a druzy bracelet is definitely going to turn heads.
Versatile beauty of bangle bracelets
Skilfully crafted 925 Sterling Silver Jewellery is high in demand these days. High quality plating on these bracelets ensures that you can add glam to your outfits on many occasions. Just make sure to store them carefully after use to make the most out of your investment.
Handcrafted pearl beauties
Pearls are a must-have for every woman. The timeless elegance of pearl complement all styles of outfits. No need to experiment with your hair and makeup, just add a pearl bracelet and you are good to go.
The meaningful charm of bracelets is not just limited to the wrists, you can pick a versatile piece that can be doubled up as an armband. Meenakari is a great choice for an ethnic look, else you can shop for CZ cuff bracelets and use them as an armband to create a unique style statement.
How to shop for women's bracelets the right way?
Carefully choose the size of the bracelets, extra loose fit won't look flattering.

Mix and match metals to create a unique look.

Prefer quality over quantity and always invest in pieces with a durable finish.

Pay attention to the quality of the clasps, they should be sturdy enough.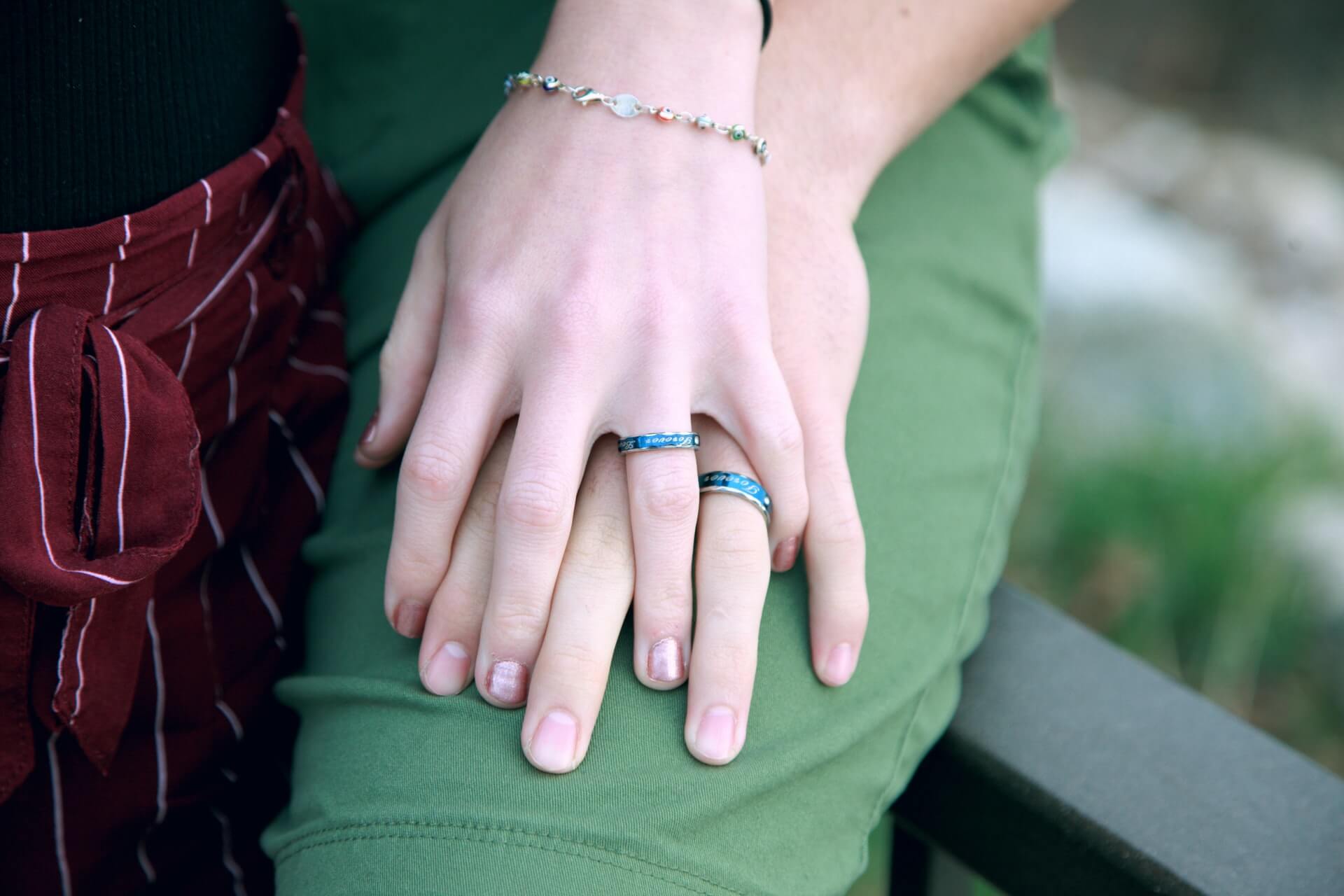 Closing Thoughts
Update your jewellery stash with one of the style staples shared in this post. If you are wondering where to buy jewellery artificial from an online store, you can never go wrong by choosing Ciero Jewels. The range of bracelets in our exclusive stock is not just trendy and chic but also comes with the assurance of top quality.
All these bracelets are made from skin-friendly metals. You can wear them confidently all day long. The shine and radiant sparkle would remain the same and you can elevate your look for a longer period. Check out the range of best price imitation jewellery online in India before the stock ends.
Frequently Asked Questions
1. What styles of bracelets are popular in Indian fashion?
Bangle bracelets are highly versatile and look stunning at weddings and festivities. For a casual everyday look, you can try the unmatched elegance of bracelets adorned with druzy stones.
2. How to choose the best bracelet design for me?
Keep your personality in mind and be mindful of the pattern and embellishment on your outfit if you are shopping for a bracelet for a special occasion. For everyday wear, sterling silver bracelets are the safest choice.
3. Which is the trusted brand for bracelets online?
You can count on the stunning range of bracelets for women by Ciero Jewels. The jewellery pieces speak of unmatched quality and can be availed at an unbelievable price.